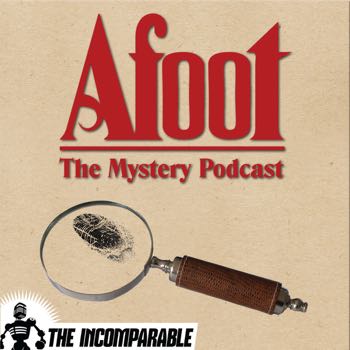 Afoot, the mystery podcast! What makes a mystery a mystery? It's a genre with a puzzle at the middle, but which takes many forms across all media. We talk books, comics, TV, movies, audio plays, theatre, and more, and stretch boundaries while staying true to the form. Find us on Twitter @afootcast and our reading recommendations and upcoming books at Goodreads.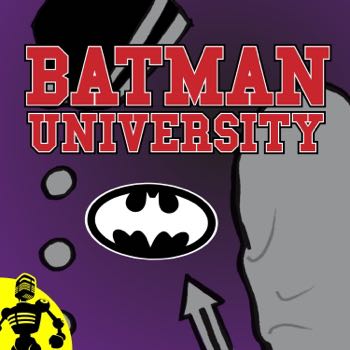 Batman University is a seasonal podcast about you know who. It began with an analysis of episodes of "Batman: The Animated Series" but has now expanded to cover other series, movies, and media. Your professor is Tony Sindelar.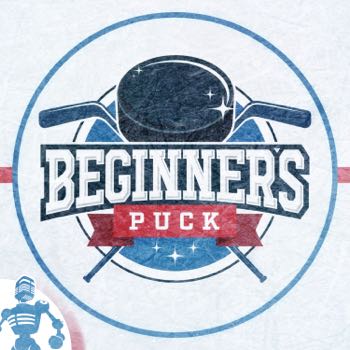 A podcast for hockey fans, both new and old. Join Deb and Erika as we deep dive into what makes hockey the greatest sport in the world. Learn the lingo, explore hockey history, and listen to commentary on the most exciting, frustrating, and heart-stopping moments of the week. We love hockey and think you will too! #HockeyIsForEveryone
Our catchy theme tune is "Ephemeral" by Sunspot. Get the whole song here!
Talk hockey with us!
Twitter: @BeginnersPuck
Email: beginnerspuck@gmail.com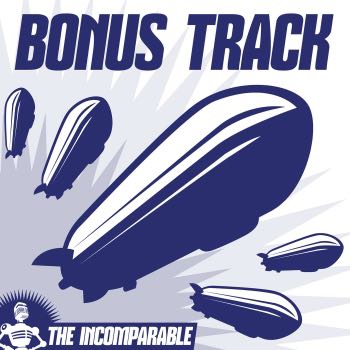 Extras that didn't make it into The Incomparable. It's uncensored and, dare we say, dangerous?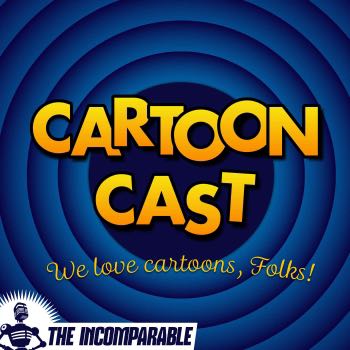 A fortnightly podcast hosted by two adults who aren't ashamed to proclaim their love for cartoons. With Christina Warren and Mikah Sargent.
Check out the Tumblr at cartooncast.co!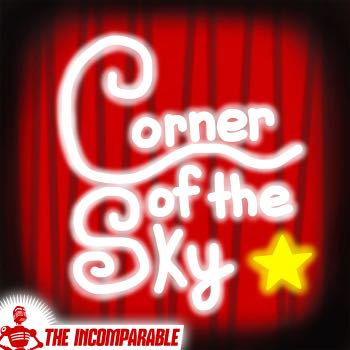 Do you love musical theater? We do too! Every episode, Quinn Rose and a guest lovingly dissect a musical's music, characters, plot, themes, and anything else that occurs to them.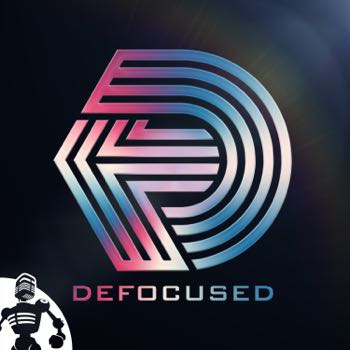 A casual podcast about tech, movies, and whatever else we feel like. Featuring Joe Rosensteel and Dan Sturm.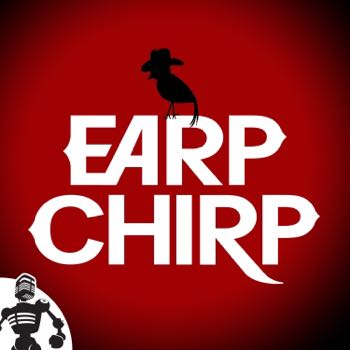 chirp / CHərp / verb - to make fun of or joke around with; trash-talk; commonly associated with hockey. Related forms: chirp·er, noun.
"Wynonna Earp" is a TV show about the Albertan demon-killin', gun-totin' heir to Wyatt Earp's cursed legacy. Erika Ensign recruits her Albertan friends Annette Wierstra and Kirsten Goruk to share a local perspective on the shenanigans in Purgatory and the Ghost River Triangle (which we all know is central Alberta because that's where they film the show). The podcast is recorded live after watching each episode together on the red couch they've stolen from Lazy Doctor Who.
Earp Chirp is a Castria production. Steven Schapansky is our cracker-jack producer.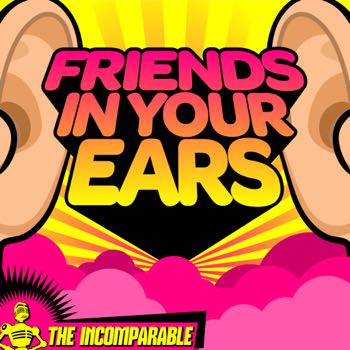 Friends in Your Ears is a podcast where Kathy Campbell interviews podcasters about their favorite podcasts.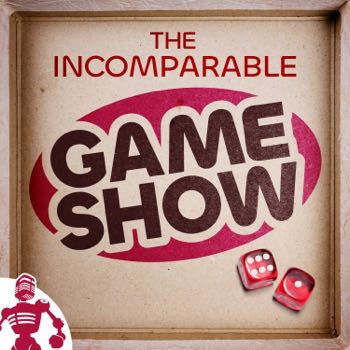 A podcast featuring word games, trivia, classic board games, and even a few reimagined classic game shows from years gone by. We rotate through several different games, with different hosts, from episode to episode. What they all have in common is chat, humor, and fun.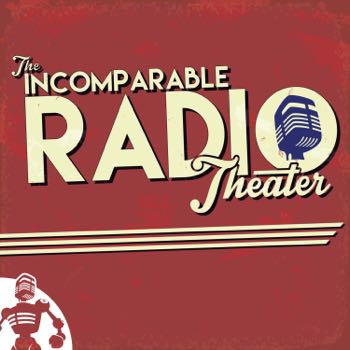 Incomparable Radio Theater is a series of original radio shows that pays homage to classic mid-20th century radio while also giving a nod to modern pop culture. It's produced by the people who bring you The Incomparable Podcast.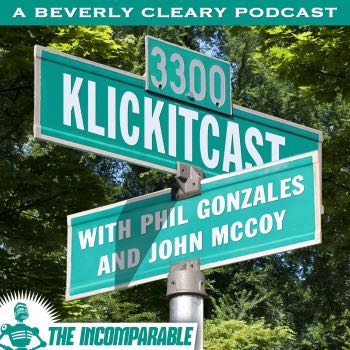 A Beverly Cleary podcast with Phil Gonzales and John McCoy.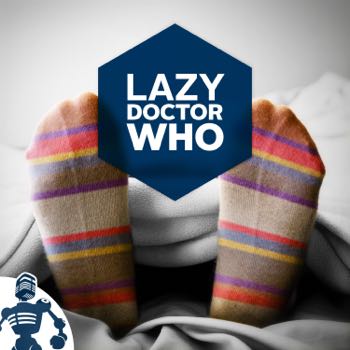 Steven Schapansky (Radio Free Skaro, The Memory Cheats) and Erika Ensign (Verity!, The Incomparable, Total Party Kill, The Audio Guide to Babylon 5) are married Doctor Who fans (who also co-produce a fiction podcast for Uncanny Magazine). This is a podcast where they watch every Doctor Who story ever made, from start to finish. Each episode is recorded live.
Follow on Twitter at @LazyDoctorWho and email at lazydoctorwho@gmail.com.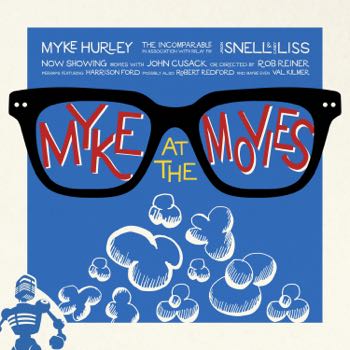 From the archives of Relay FM, this podcast contains just Myke Hurley's discussions of films with his podcast co-hosts Jason Snell and Casey Liss. For much more of Myke and his co-hosts, listen to Upgrade and Analog(ue).
(Episodes will appear here 30 days after they appear within their respective Relay FM show.)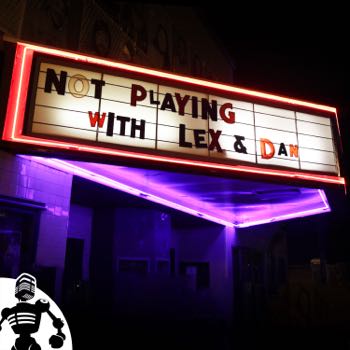 A podcast where two guys fill the gaps in their pop-culture knowledge by watching classic movies that they haven't seen before.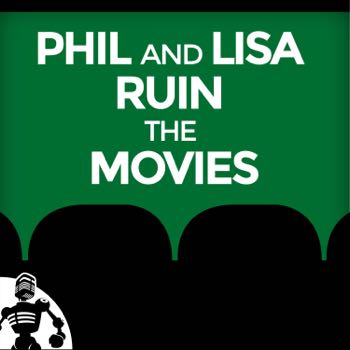 Lisa Schmeiser and Philip Michaels say terrible things about movies they haven't seen and ruin everything for everybody.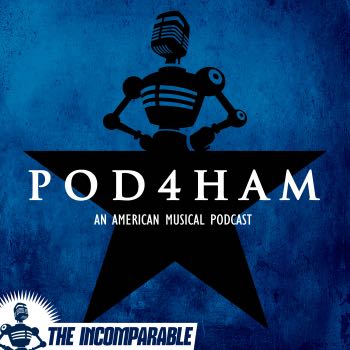 Pod4Ham is a podcast that's all about the musical "Hamilton." Every episode features different groups of interesting people talking about a single track from the Original Broadway Cast Recording. In 2016 we covered every single track, week by week!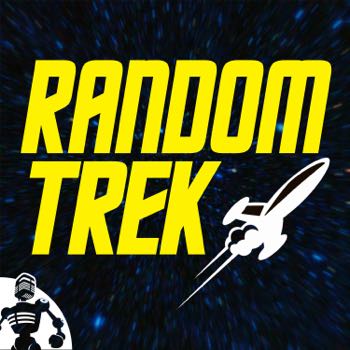 Scott McNulty discusses a randomly selected episode of "Star Trek" — all series, all seasons — with a non-random guest.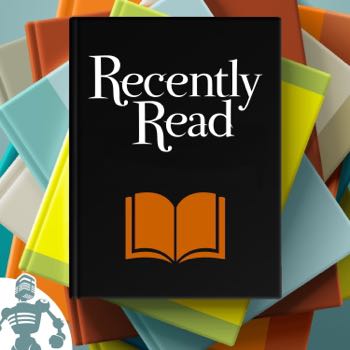 A podcast in which we tell you about a book we just finished, and what we thought of it.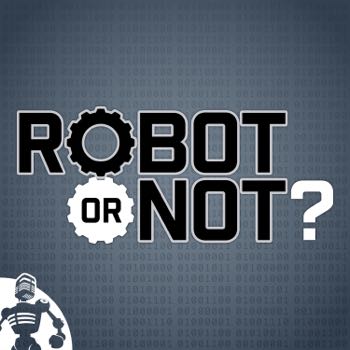 Jason Snell asks John Siracusa to rule on the meaning of various words and concepts. It's not just about robots anymore.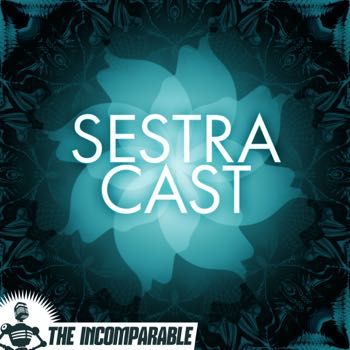 A podcast for fans of Orphan Black, the sci-fi thriller sensation that combines crazy science with heartfelt sisterhood. Jean MacDonald, who has obsessively watched and rewatched the series, is joined by Kathy Campbell, who is watching it for the first time. We review and analyze one episode per week, looking at what makes this show so emotionally and intellectually satisfying. Watch (or rewatch!) Orphan Black with us!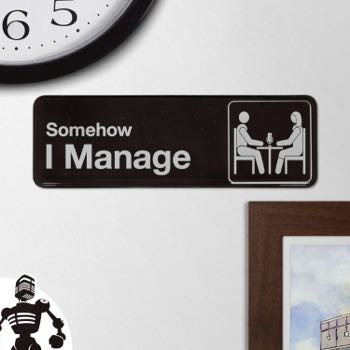 A weekly podcast in which co-regional managers Tiff Arment and Mikah Sargent discuss their favorite workplace sitcom, The Office.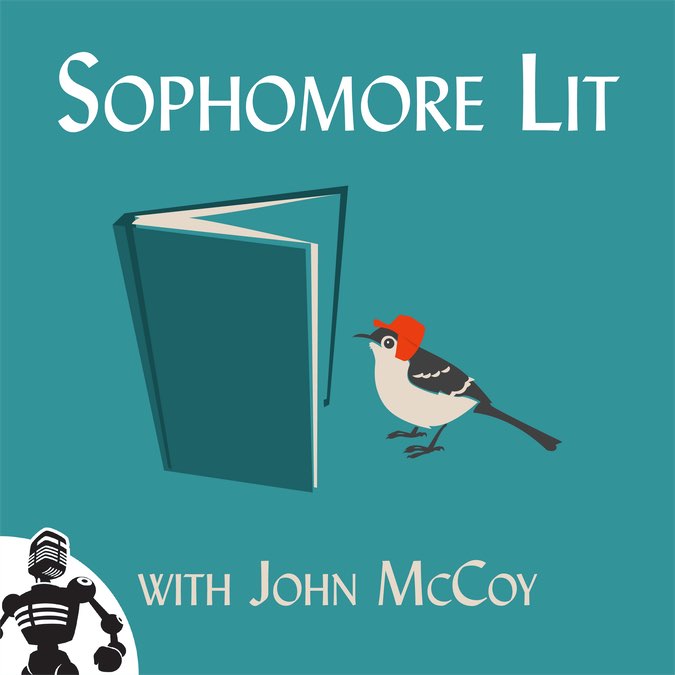 A podcast about your 10th grade reading list, hosted by John McCoy.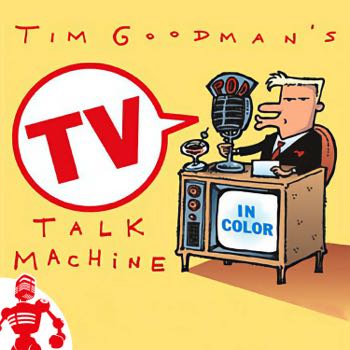 Tim Goodman, chief television critic for The Hollywood Reporter, talks regularly with Jason Snell about what's going on in television, what shows to watch, and what shows to skip. This podcast is released simultaneously worldwide to all international markets for your binge-listening pleasure.
Send us your email at podcast@tvtalkmachine.com!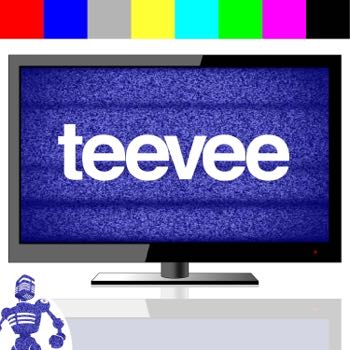 We watch so you don't have to! A podcast in which we watch TV and then offer our judgments. From the people who bring you The Incomparable.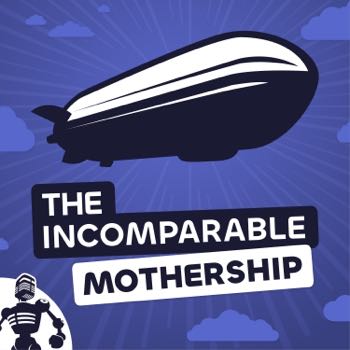 The Incomparable is a weekly dive into geeky media we love, including movies, books, TV, comics, and more, featuring a rotating panel of guests and hosted by Jason Snell.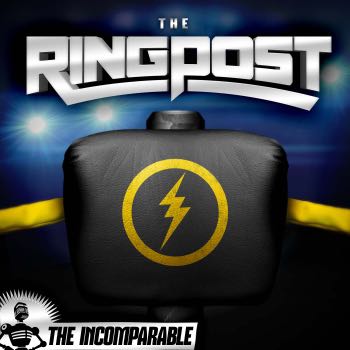 A podcast focusing on the entertaining sport that is professional wrestling.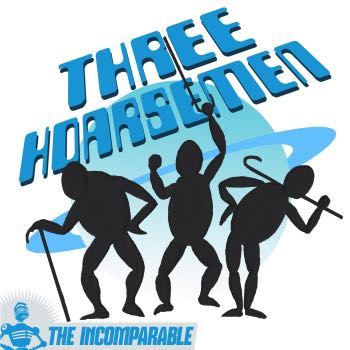 In the long and storied history of science fiction podcasts, never had the powers-that-be deigned it safe to allow John H. Stevens, Fred Kiesche, and Jeff Patterson to appear on the same panel discussion. "It would be worse than crossing the streams," they said. "Violent weather would sweep the land, and cicadas emerge from the depths!" Okay—it's more like visiting three cranky uncles in a run-down retirement home…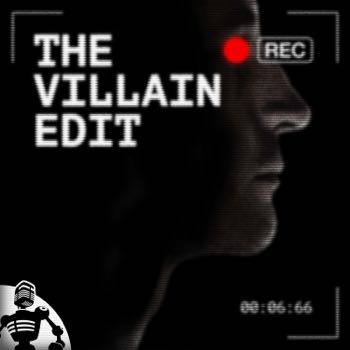 The Villain Edit: what people traditionally blame when they discover that their time on a reality show was spent being a huge jerk on camera. Also a podcast in which Monty Ashley and Rhias Hall talk about the reality shows they've been watching lately.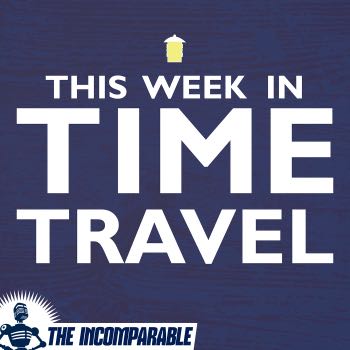 Longtime Doctor Who podcaster Chip Sudderth (Two-minute Time Lord) and essayist-podcaster Alyssa Franke (WhovianFeminism on Tumblr and Twitter) join forces for Doctor Who-related interviews, reviews and all the news that marked This Week in Time Travel.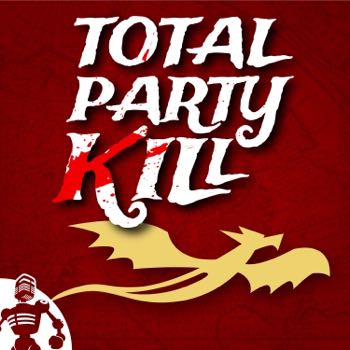 Total Party Kill is a podcast in which a bunch of friends play Dungeons and Dragons (and sometimes other games) on the Internet for your amusement.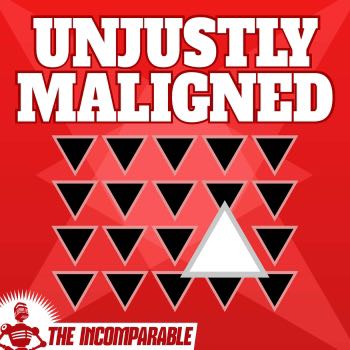 A pop culture show about the sometimes strange things we love, that other people… don't. Each episode, comics and games writer Antony Johnston asks a new guest to explain why that thing you hate is actually really great. Follow us on Twitter at @UMPfm.