Kathy Campbell
Podcasts hosted by Kathy Campbell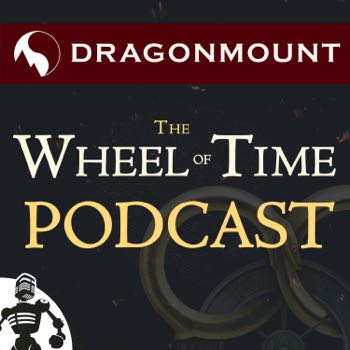 Dragonmount: The Wheel of Time Podcast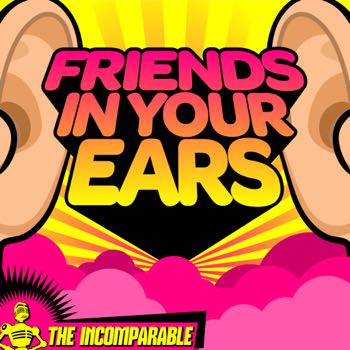 Friends in Your Ears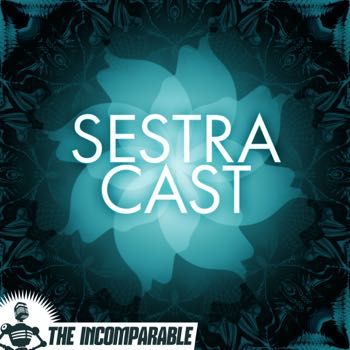 SestraCast
Guest Host
46b: Disney+ Descriptive Audio
7: "The Guernsey Literary and Potato Peel Pie Society: A Novel" by Mary Ann Shaffer
20: "No Weddings and a Funeral" (S2E10)
Guest Panelist
602: The Show You Think You Saw
530: Let's Talk About Turnips!
503: God Is a Job Nobody Wants
497: A Concerning Amount of Tootsie Rolls
491: The Yellow Ones Don't Stop
462: Misunderstanding-Based Murder
434: All Wormholes Go to Heaven
430: We're the Magnificent Seven
428: Sour and Smells Like Feet
427: A Lot of Rocket Metaphors
369: We've Eaten All the Vegetables
184: "Lower Decks" (TNG) with Kathy Campbell
158: "The Most Toys" (TNG) with Kathy Campbell
598: The Mandalorian S1E4 Review: "Chapter 4: Sanctuary"
589: Gargoyles: Awakening, Parts I-V
523: The Masked Singer S1E3: The Joel and Ken Show
522: The Masked Singer S1E1-2: Breaking News From the Unicorn
455: Game of Thrones S1E4 Rewind: "Cripples, Bastards, and Broken Things"
321: Murder on the Eberron Express, Part 3
320: Murder on the Eberron Express, Part 2
319: Murder on the Eberron Express, Part 1
296: The Well of the Black Sun, Part 3
295: The Well of the Black Sun, Part 2
294: The Well of the Black Sun, Part 1
161: The Cultists Aren't That Flammable
160: Official Mayoral Business
3.1: ...and to All a Good Knight
177: Tony's Organs, Free to a Good Home
164: Pixie Duck Is My Roller Derby Name
157: Waiting For It To Be Norwegian
136: I Really Should Have Studied My Dans
133: Did You Play Music, Dr. Boogie?
132: One of Those Great Cities With an Umlaut
123: Three of the Four Have Been to Space
114: I Believe In The Juicy Rooster
111: If Only We'd Ever Read a Book
104: There Are No Letters in Our Bingo
102: Chasing the Gingerbread Dragon
94: A Penguin Knows to Respect a Gun
80: The Answer's Always Michael George
78: There Are No Hamburgers in the Phantom Zone
76: Would You Like to Buy an Apple?
75: It All Boils Down to Valerie Bertinelli
71: The Count Of Monte Brisco County
68: It's Not All Horrible Childhood Memories
66: Low Definition: I Will See a Wrinklepuff
62: Dr. Tiff and the Electric Catfish
58: Low Definition XI: Lesser of Two Weevils
54: Low Definition: Up to the Third Knuckle
47: Low Definition: The Spooky Edition
5: Invitation To A Holographic Hoedown
13: You Can't Say That, Except the Letter Isn't an "a"
12: A Pantomime Is a Terrible Thing To Waste
56: Sexy Movie for Smart People
33: She Inspires Us to Be Better
32: It's Not His Personality, It's His Hair
18: She Speaks Volumes With Her Gaze
09: Just Let the Kids be Horny
0: Welcome to Agents of SMOOCH!
22: "Inverting the Pyramid of Success" (S2E12)
14: "Carol of the Bells" (S2E4)
8: "The Diamond Dogs" Rewatch (S1E8)