The Well of the Black Sun, Part 1
Samson Jothem, Thamia, Li, K'ulkat, and Quewaris—wait, who let two bards into this adventure?—venture outside of Whitesparrow to a mining town that's being vexed by strange attacks, both on the surface and down in the mine. There's a big reward awaiting them if they can get to the bottom of it!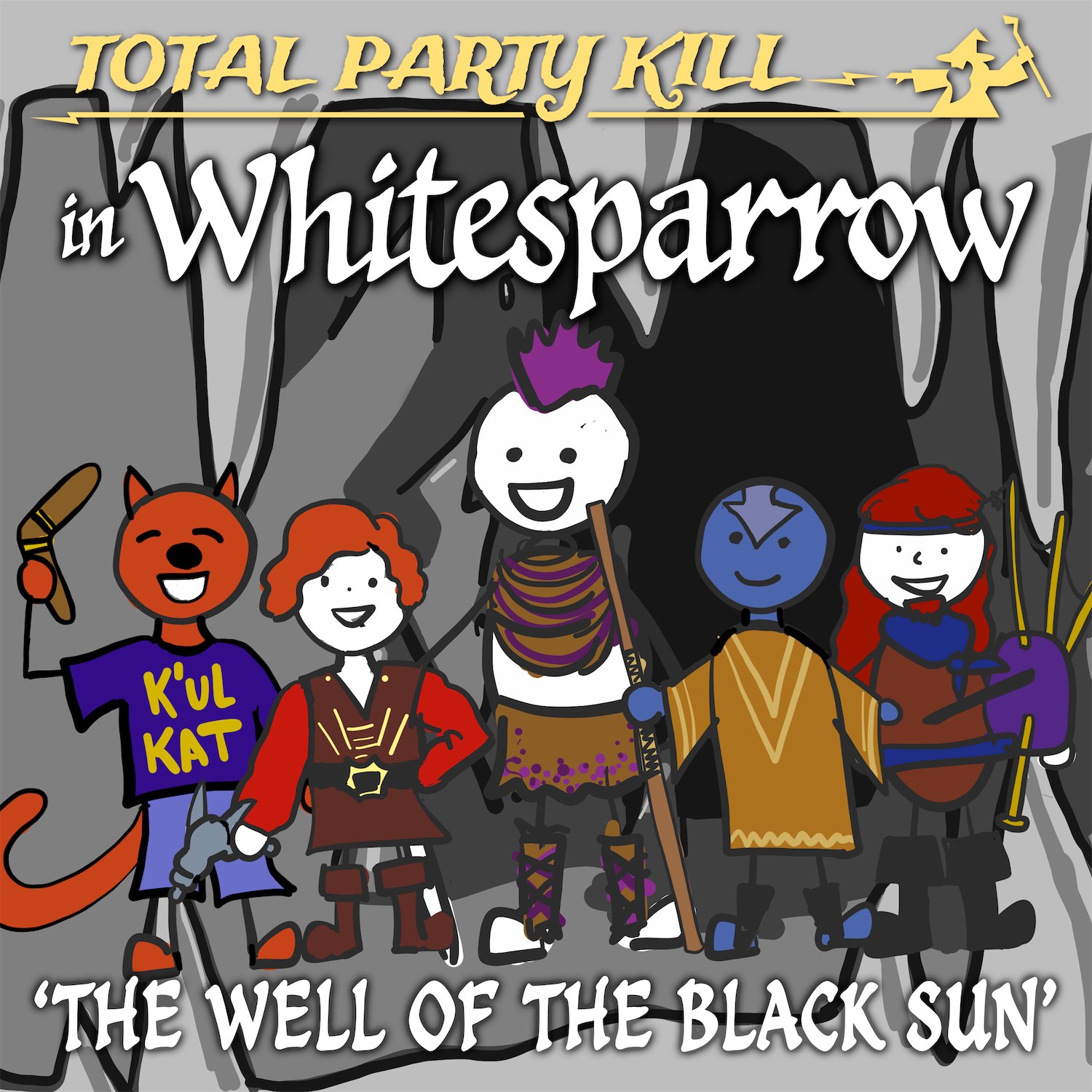 Listen to this episode (1 hour, 49 minutes)
Show Notes
"TPK in Whitesparrow" theme song by Jonathan Mann.
Links