The Well of the Black Sun, Part 2
Two bards, an artificer, a monk, and a fighter are lowered into a mine in a basket. They meet a monster and then hide behind a basket! Will they survive, flee to the surface, or get melted into skeletons?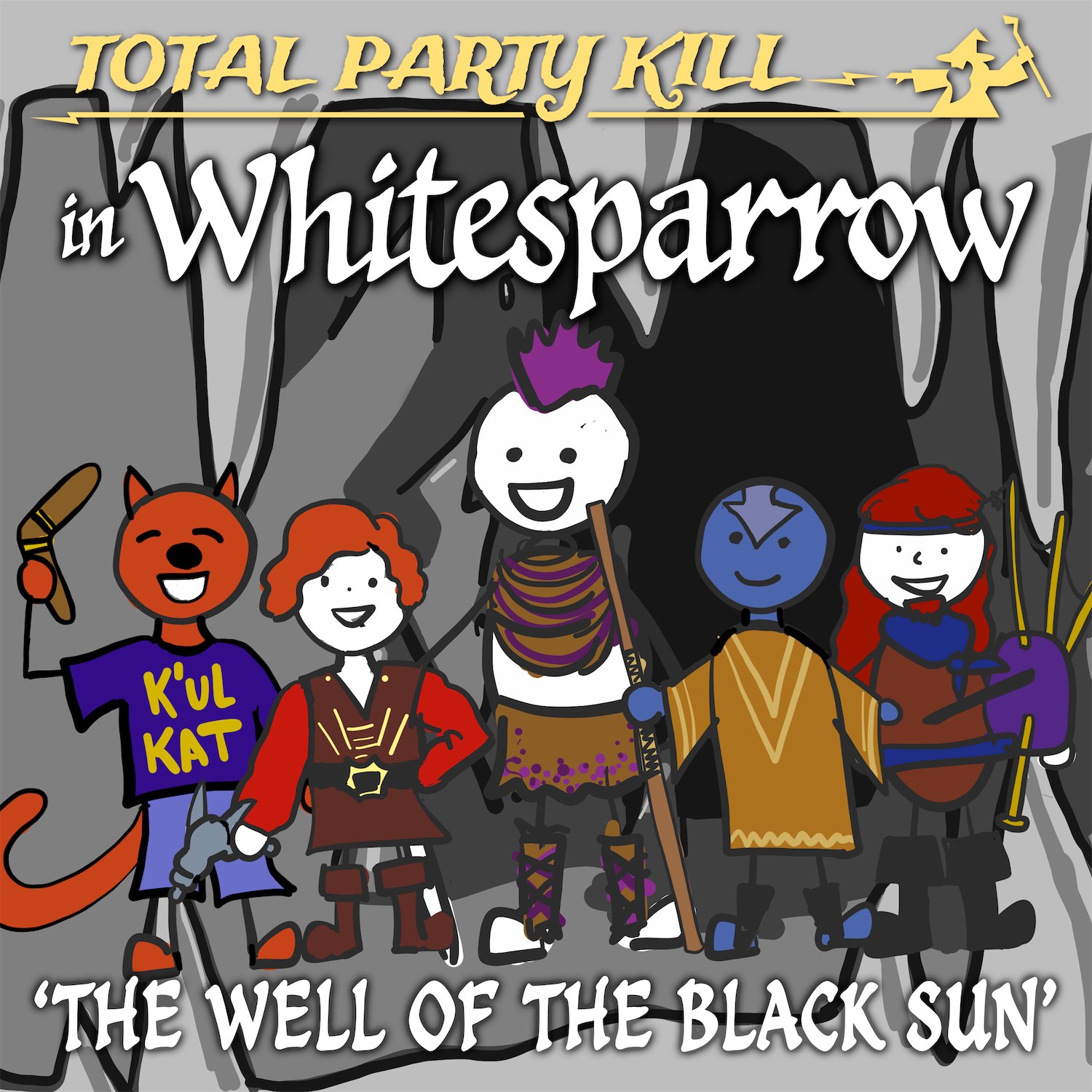 Listen to this episode (1 hour, 52 minutes)
Show Notes
"TPK in Whitesparrow" theme song by Jonathan Mann.
Links