Eggnog Makes Me Fighty
Here at the S.M.O.O.C.H. Agency, we like to jump fully into the Holiday spirit as soon as the Halloween decorations are put away. There is a Christmas Tree in every corner of the office. Christmas Sweaters are required Agent wear. And excessive tinsel is drifting through the air. We are starting our SMOOCHtastic holiday season with a BONUS! Incomprehensible Commentary for the beloved Christmas Classic The Christmas Prince (2017). Get out your cozy slippers, your eggnog, your whimsy, and your love of fake European royalty and join our Agents on this mission to Balmorovia or something like that.
Listen to this episode (1 hour, 47 minutes)
Show Notes
Play along with our official Agents of S.M.O.O.C.H. with our downloadable Holiday Movie Bingo cards. Just the thing you need to enhance your Christmas movie viewing all season long!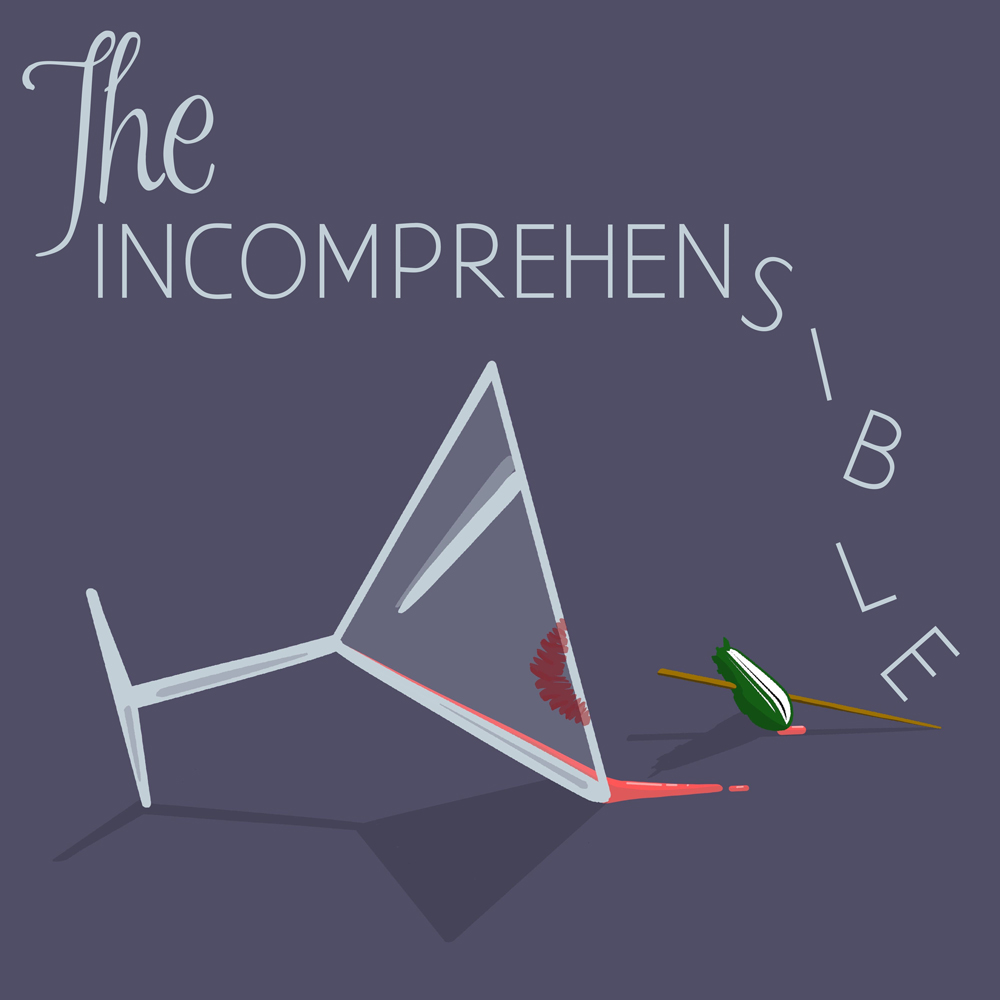 Official Agents of S.M.O.O.C.H. Holiday Drink Recipes
Santa's Lil' Helper Eggnog Equal shots of Rum & Kahlua
Christmas Face Punch Eggnog White Christmas Brandy and Rum Blend
Kathy's Kristmas Kocoa Hot Chocolate Peppermint Vodka Whip Cream Vodka Dollop Peppermint Bark Ice Cream
Lion's Tail Rye Lime Simple Syrup Allspice Dram
Fine Wine Found near the toilets in 7-11
Topics Covered
Subscribe to Agents of SMOOCH