TeeVee
#598
December 1, 2019
The Mandalorian - Chapter 4
The Mandalorian S1E4 Review: "Chapter 4: Sanctuary"
A Complicated Profession returns with Chapter 4 of The Mandalorian. Host Dan Moren is joined by special guest Kathy Campbell to discuss a compelling new ally for Mando, reinforcing the essential nature of our characters, and homages to a favorite Western trope.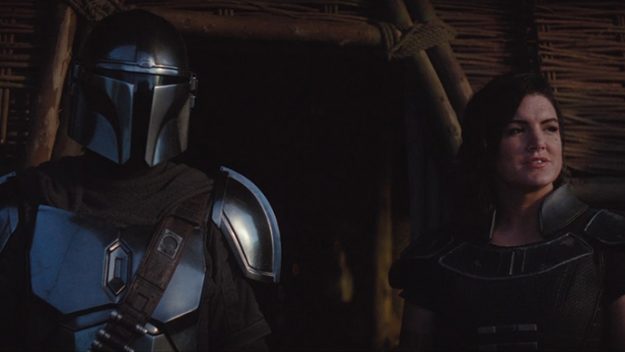 Listen to this episode (49 minutes)
Topics Covered
Links
Score for Chapter 4 on Apple Music.