The Cult of Dusk, Part 1
The Cult of what now? Ahlan, Diendo, Gwyrven, Keloth, and Not A Dragon aren't quite sure, but they're gonna try to find out. New crew, new mission, new cult!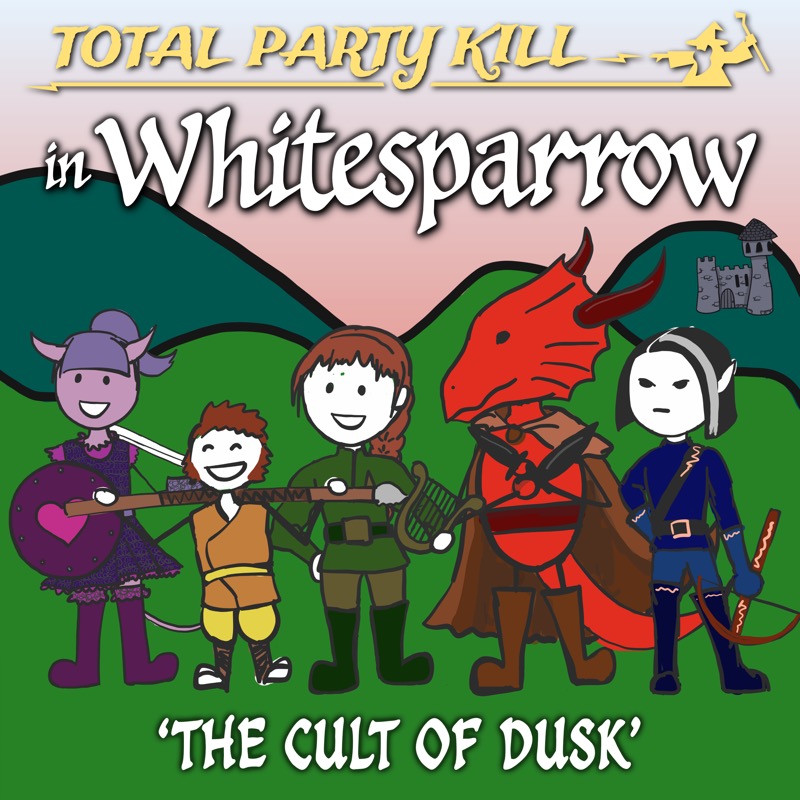 Listen to this episode (1 hour, 59 minutes)
Show Notes
"TPK in Whitesparrow" theme song by Jonathan Mann.
Edited by Erika Ensign.