The Wild Sheep Chase
It's another extra-long episode with an entire adventure for your listening pleasure. On their way back from The Crashed Palace, Ch'omasa, Li, Quewaris, Ried Quarrell Kilgarriff, and Thamia make a new friend — a sheep!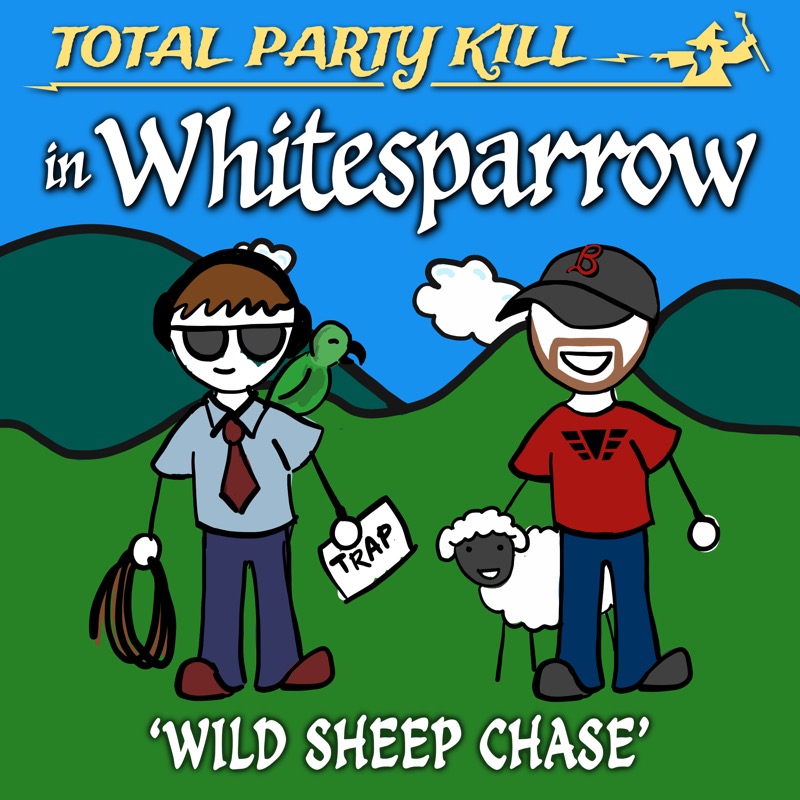 [That's two enormous episodes in a row. We're taking next week off.]
Listen to this episode (3 hours, 23 minutes)
Show Notes
"TPK in Whitesparrow" theme song by Jonathan Mann.
Edited by Erika Ensign.
Links