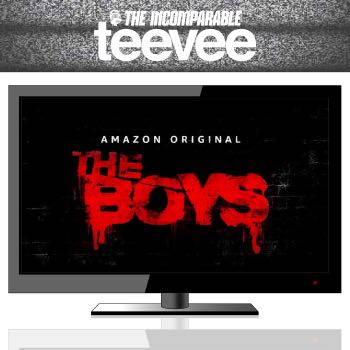 Welcome to the first of many episodes dedicated to "The Boys." Amazon was almost too gracious and dropped three for a dynamic beginning. Sam and Moze wanted to get the party started by reviewing the first, as to not be considered "Super-Terrorists."
The season 2 table stakes begin with our boys in hiding and their foul-mouthed silver tongued Billy Butcher falling from the skies high above somewhere in Indiana.
Come join the party and see who lives, who dies and who gets jacked with some Compound V!
The Boys • September 7, 2020 • 56 minutes • Philip Mozolak and Sam Adams