Arrow
Dan, John, and Guy present the Speedy Arrowcast podcast -- a part of The Incomparable's TeeVee podcast -- covering The CW's "Arrow."
Latest Episode:
May 15, 2019
— Arrow Season 7, Episode 22
At last, the penultimate season of Arrow draws to a close. The city is saved…but what of the multiverse? We discuss why this season finale feels more like a series finale, housing prices in neighborhoods full of ex-spies, original Team Arrow moments, and the importance of having sentient bullets if you want to solve the gun violence problem. Also, there's a very intense creepy guy hanging out in John's office.
And then, some sad show news as we announce this is the last episode of the Speedy Arrowcast…but we also detail our brand new show, coming next week!
Programming Note: Subscribers to the Arrow feed on the Incomparable will automatically transition to subscribers of the new show, but if you currently listen via the TeeVee feed, you'll need to subscribe to the new show's feed.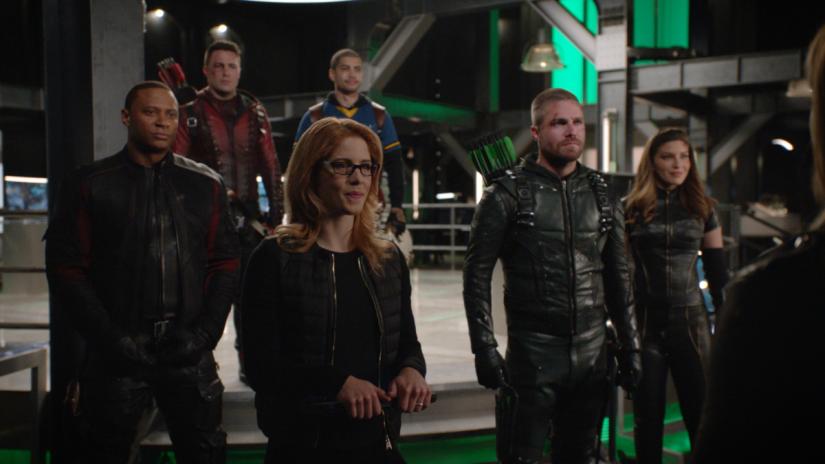 To subscribe to our new show, check out this feed: http://feeds.theincomparable.com/biff