TeeVee
#241
April 27, 2017
Arrow Season 5, Episode 19
Arrow S5E19 Review: "Dangerous Liaisons"
After a few weeks off, team Speedy Arrowcast is back in action. This week, schisms rock the team as Felicity and Oliver face off. We discuss impractical infiltration garb, the time-space rift that has seemingly transported two of our favorite characters to a different show, and why certain people should probably not cast stones when it comes to the ends justifying the means.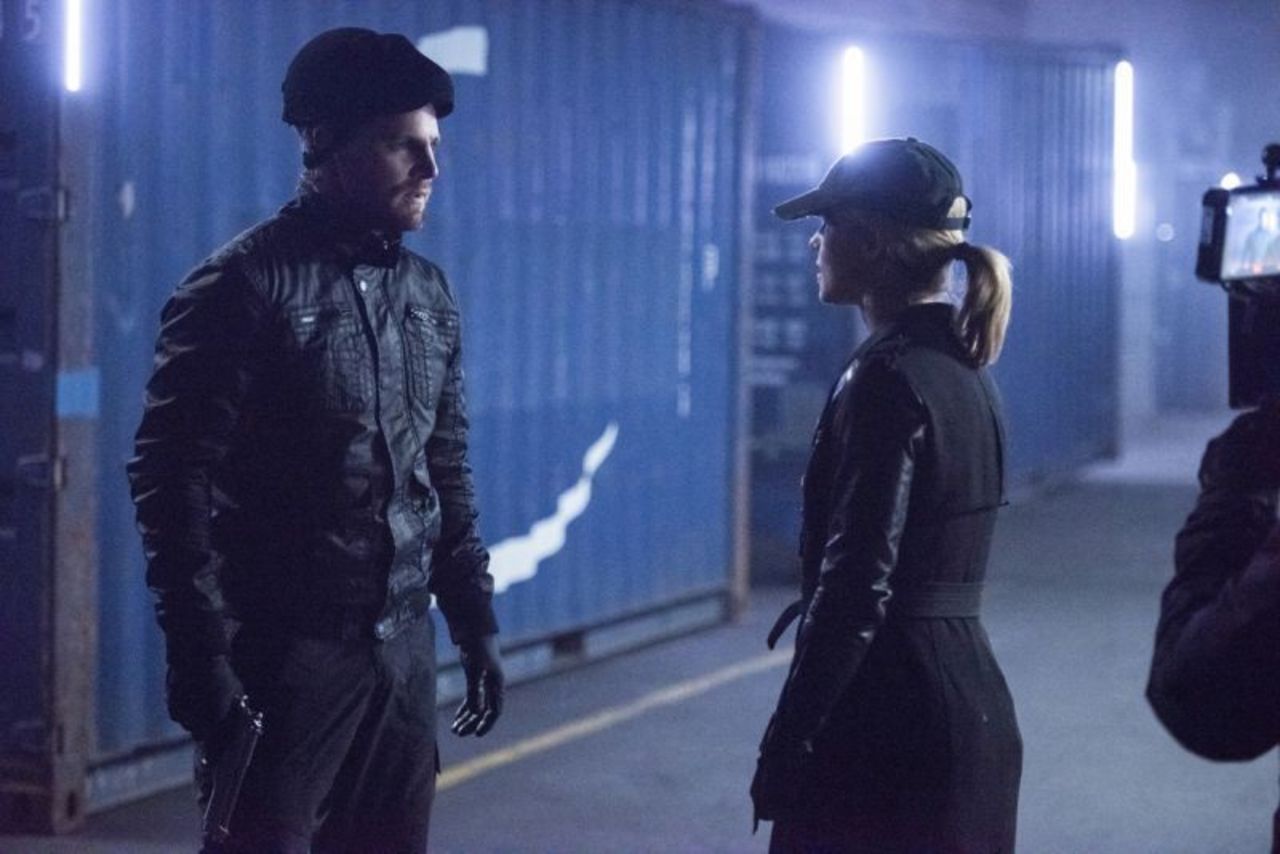 To subscribe to all our Arrow-related content, check out this feed: http://feeds.theincomparable.com/arrow
Listen to this episode (43 minutes)
Show Notes
This episode has no show notes.