Supergirl Season 2 Episode 15
234
Supergirl S2E15 Review: "Exodus"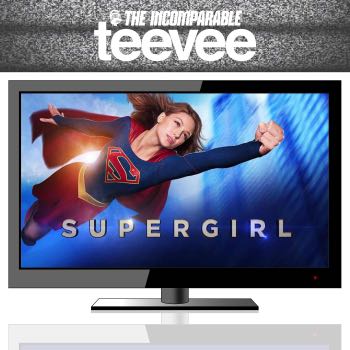 Immigration, deportation, and spaceships!
(Edited by Seth Heasley!)
Supergirl • March 20, 2017 • 43 minutes • Trish Matson with Alan Yu
Download file (26 M)
Supergirl podcast feed
Main TeeVee podcast feeds
Referenced Works
Show Notes & Links
Want to comment on this episode?
Or become a member and join our special members-only community!