This year's version of the one with the big thing!
175
Game of Thrones S6E9 review: "Battle of the Bastards"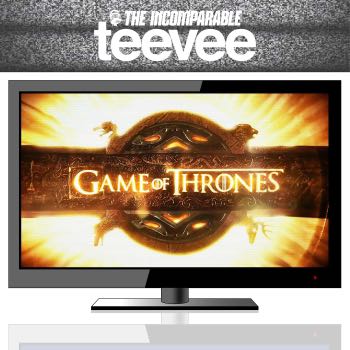 They fight. Also, some fire-breathing dragons.
Game of Thrones • June 19, 2016 • 49 minutes • Jason Snell with Monty Ashley and Brian Hamilton
Download file (22 M)
Subscribe to just the Game of Thrones episodes of TeeVee
Subscribe to the entire TeeVee podcast
Referenced Works
Show Notes & Links
Want to comment on this episode?
Or become a member and join our special members-only community!