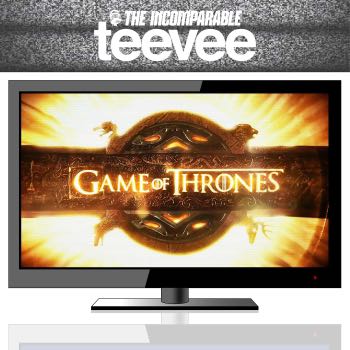 "Game of Thrones" pushes characters out of their comfort zones in this episode, as Arya decides whether she really wants to be an assassin, Samwell decides whether his father is even worth appeasing, and Tommen decides to just do whatever he's told. There's also a flood of people who may or may not have been on the show before, so people with really good memories are rewarded at least three times with dramatic end-of-scene revelations that may or may not have left people saying "…who was that, again?"
Oh, and there was a dragon!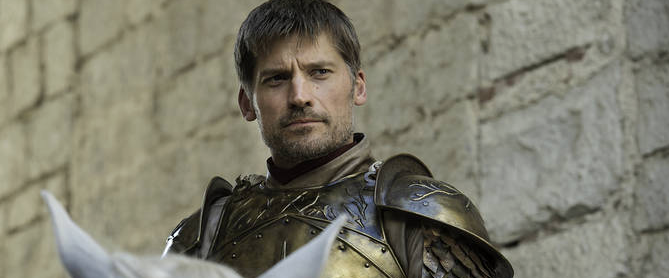 Want a way to support this flashcast as well as other great shows on The Incomparable Network? Go to theincomparable.com/members, you can sign up for a monthly subscription that will support the shows you love, including TeeVee. In return get access to some bonus features including special podcast feeds for bonus audio, official bootlegs of live sessions, and other great Incomparable stuff.
Game of Thrones • May 29, 2016 • 43 minutes • Monty Ashley and Brian Hamilton with Philip Mozolak