Dog & Pony Show III, Part 8
240
An Octopus Holding a Bag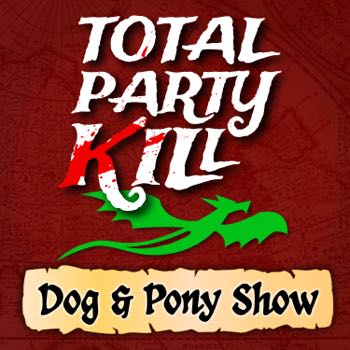 Everyone loves a good boat trip.
Dog & Pony Show • May 12, 2020 • 58 minutes • Tony Sindelar with Aleen Simms, Jane Ritt, Mikah Sargent, Erika Ensign and Dan Moren
Download file (40 M)
Show Notes & Links
Edited by Erika Ensign.
Want to comment on this episode?
Or become a member and join our special members-only community!