There's Always a Lesser Goblin
Kay returns, and our adventurers set out down a secret passage in pursuit of Zaar. Olestran finds a room he's seen before. And one particular Goblin really drew the short straw.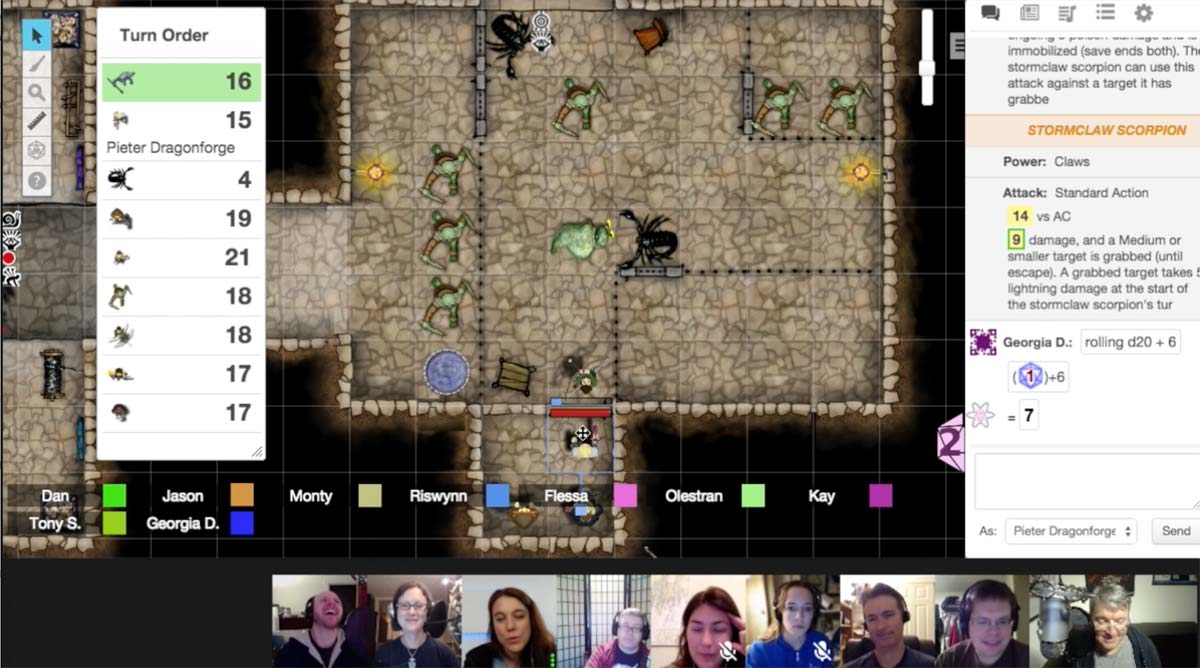 Listen to this episode (58 minutes)
Show Notes
Here's the raw unedited video version of this session, which covers Episodes 40-42 of TPK.