Batman the Animated Series "Showdown"
179
Batman University: "Showdown" with Jeremy Goldstein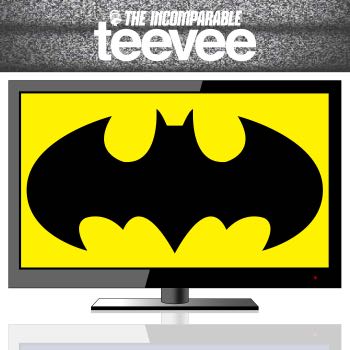 Tony and Jeremy talk about "Showdown" featuring Jonah Hex!
Batman University • July 7, 2016 • 25 minutes • Tony Sindelar with Jeremy Goldstein
Download (11 M) •
Batman University podcast feed
Main TeeVee podcast feeds
Referenced Works
Show Notes & Links
Want to comment on this episode?
Or become a member and join our special members-only community!