Become a Member
Memberships directly support our shows. When you become a member, you'll get access to special perks.
Once you sign up, you can choose which shows to support, and your money (after fees and a small amount for network overhead) will go straight to that show. If you only want to give money to one or two shows on this network, you can do that! We divide your donation equally across all the shows you select after you sign up.
Subscribe Today
If you are running an AD BLOCKER you may need to turn it off temporarily for your order to be taken properly.
Members are only eligible to receive physical goods after six months of continuous membership.
Annual members are immediately eligible.
Member Perks (All Levels)
Members-Only Podcasts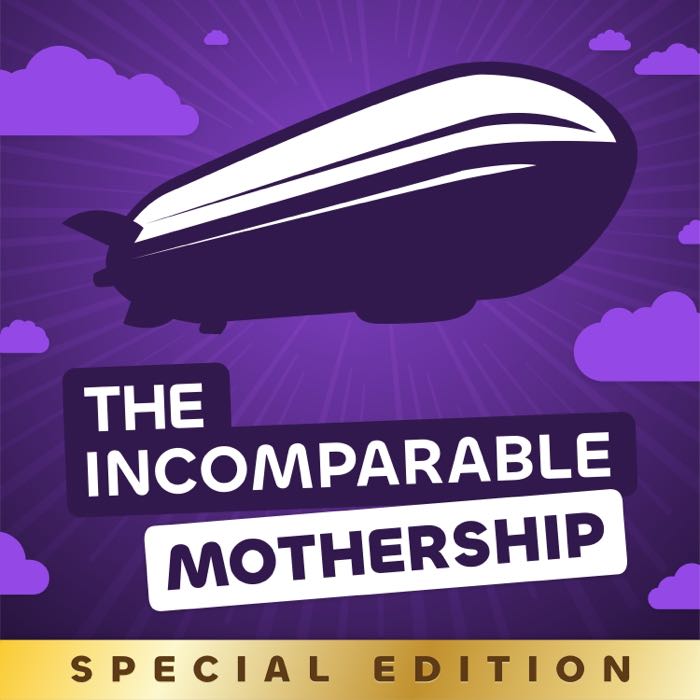 The Incomparable Special Edition
A members-only version of our flagship podcast, The Incomparable, feature extra content and no ads.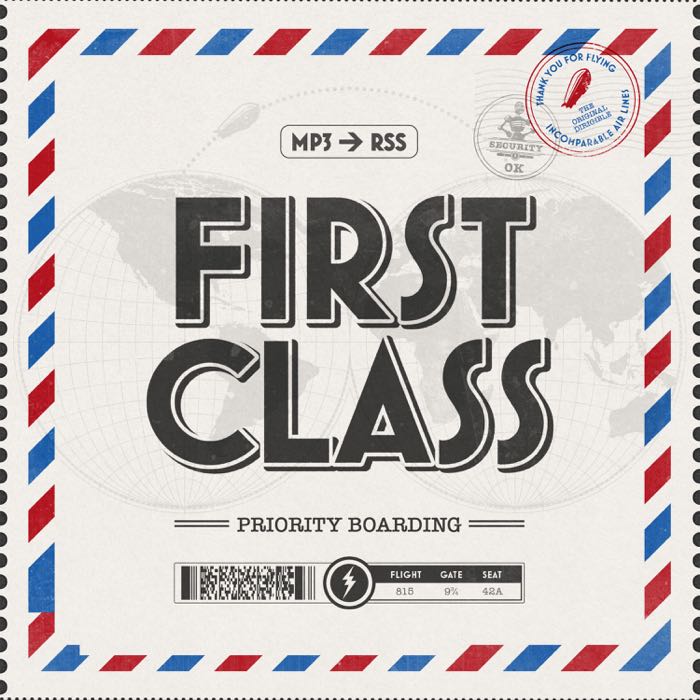 First Class
A feed of extra material from The Incomparable. Bonus tracks, exclusive episodes, and other stuff, including the contents of our annual membership drive.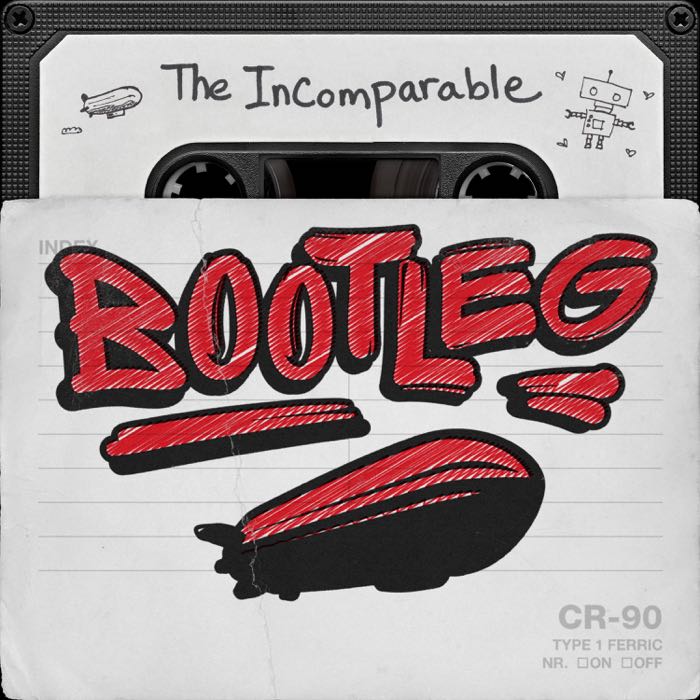 The Incomparable Bootleg
A feed of our live recording sessions, so you can hear it all as it went down, uncut and sometimes far in advance of the episode being posted — without having to be on as we're broadcasting live.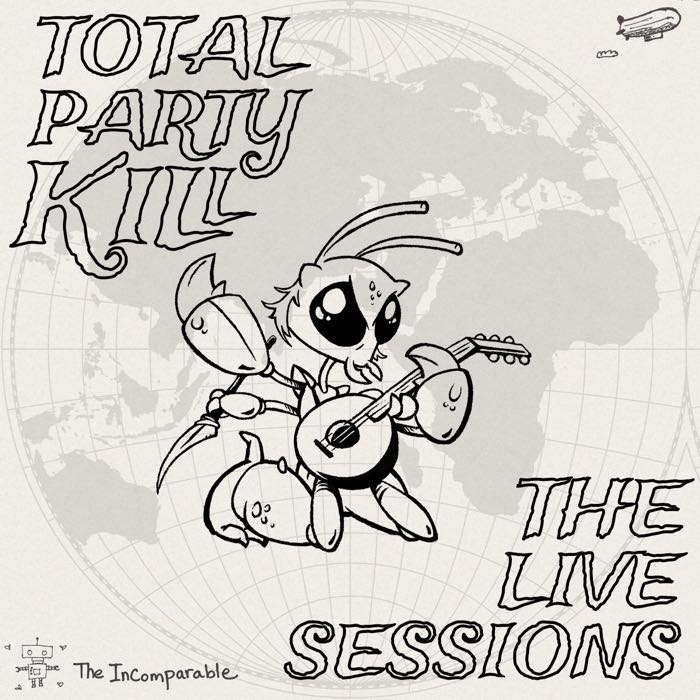 Total Party Kill: The Live Sessions
An audio feed of our live Total Party Kill D&D games. We're generally months (years?) ahead of what's being released in the public weekly TPK feed. You can hear our entire backlog, right here.
Items are added to the Total Party Kill Live Sessions feed as we record new gaming sessions, and current archive includes these unposted items:
Candlekeep Mysteries
Gamma World II
Horror of Havel's Cross
Spelljammer Academy
If you prefer a video podcast, we also offer a TPK video bootlegs feed!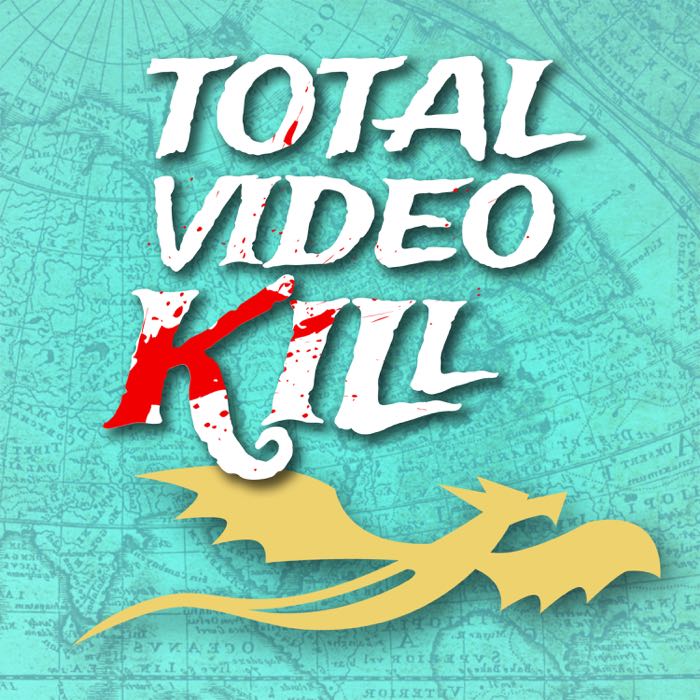 Total Video Kill
A video feed of our Total Party Kill podcast episodes, direct to your video podcast app of choice so you don't have to use YouTube.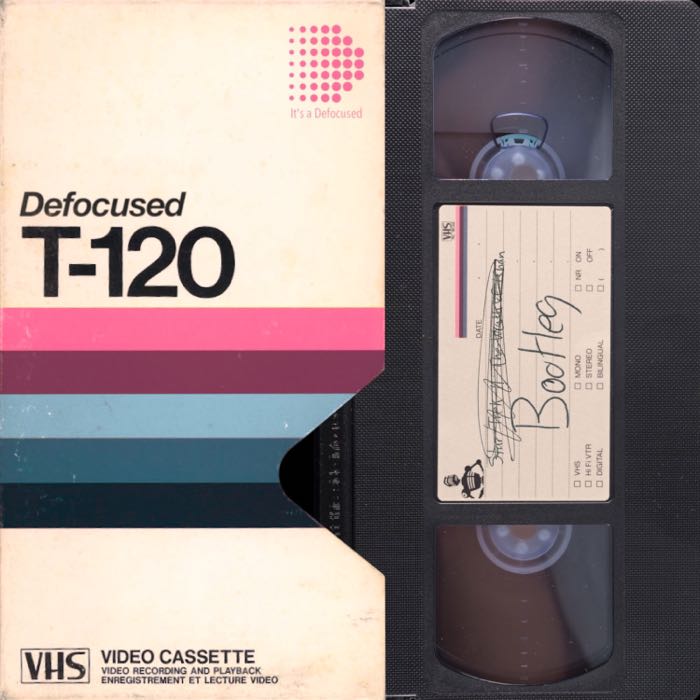 Defocused Bootleg
A feed of the live recording sessions of the Defocused podcast, featuring Dan Sturm and Joe Rosensteel.
Members-Only Community
Join some of the hosts and your fellow listeners in a lively and friendly Discord community that's just for paying members.
Details on how to join the community will be available when you subscribe or sign in as a member.