Game Show
#18
August 25, 2015
Inconceivable! Episode 6
Harry Potter and the Odor of the Weasel
Welcome back to "Inconceivable!", the show that tests two teams' knowledge of the nerdy, the useless, and the obscure.
For our first show recorded live and in person, our panels tell us the difference between warlocks and wizards, identify Terry Pratchett deities and sci-fi sports, and do a little bit of fantasy casting. Husband-and-wife team Scott McNulty and Marisa McClellan (with third wheel David Loehr) go up against husband-and-wife team Steven Schapansky and Erika Ensign (with third wheel Steve Lutz).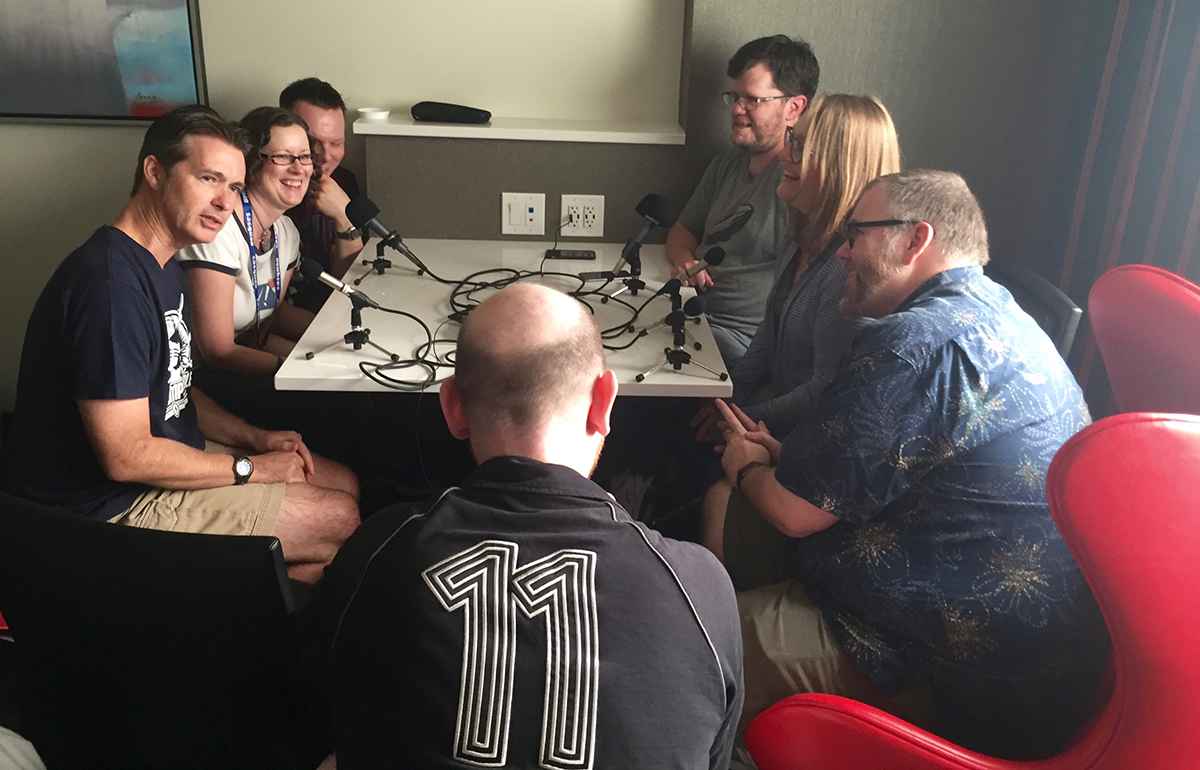 Listen to this episode (52 minutes)
Show Notes
This episode has no show notes.