What if Samantha was a hotdog?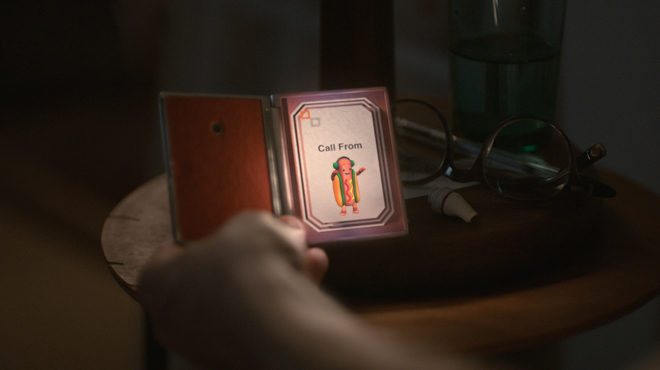 July 14, 2017 • 1 hour, 19 minutes • Joe Rosensteel and Dan Sturm
---
We tackled "Her" and "Ex Machina," two films about artificial women and the men who love them. But while Scarlett Johansson's Samantha wants to send a 'Dear John' update to all humanity, Alicia Vikander's Ava has more in mind than pleasant dinner conversation. What do these films say about online relationships, society's power dynamics, and tech-industry culture?
November 21, 2015 • 1 hour, 21 minutes • Jason Snell with John Siracusa, Brian Hamilton and David J. Loehr
---