EPISODES MENTIONED

TeeVee 359
It is time for a resupply and to get the gun wall in order and looking pretty. Get your equipment ready and join us as the super team goes deep to find out how our broken characters find a reason to survive.
December 13, 2017 • 1 hour, 28 minutes • Philip Mozolak with Sean Schbley, Devin Higgins, Eric Scott and Jason Johnson
TeeVee 351
It is time to punch and claw our way through the new Marvel Netflix series, "The Punisher." We met Frank Castle during Daredevil Season 2, now we meet the man behind the trigger and pain. A special elite hit squad of Incomparable listeners join Moze for a mission to discuss how The Punisher falls inside the Marvel Universe.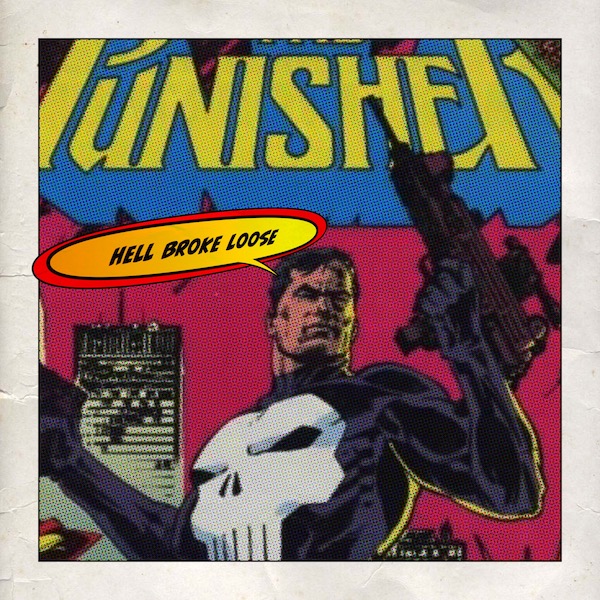 November 26, 2017 • 1 hour, 6 minutes • Philip Mozolak with Devin Higgins, Eric Scott, Jason Johnson and Sean Schbley