Seize Him!
In this episode, our adventure comes to its end. A while ago, the Adventurers' Pyramid installed Calcryx the white dragon as the ruler of the Sunless Citadel, with Meepo as its right-hand kobold. Unintended consequences can be tough. Will the adventurers escape with their lives and their treasure? If they can, they're definitely going to make the front page of the next issue of Oakhurst & Beyond!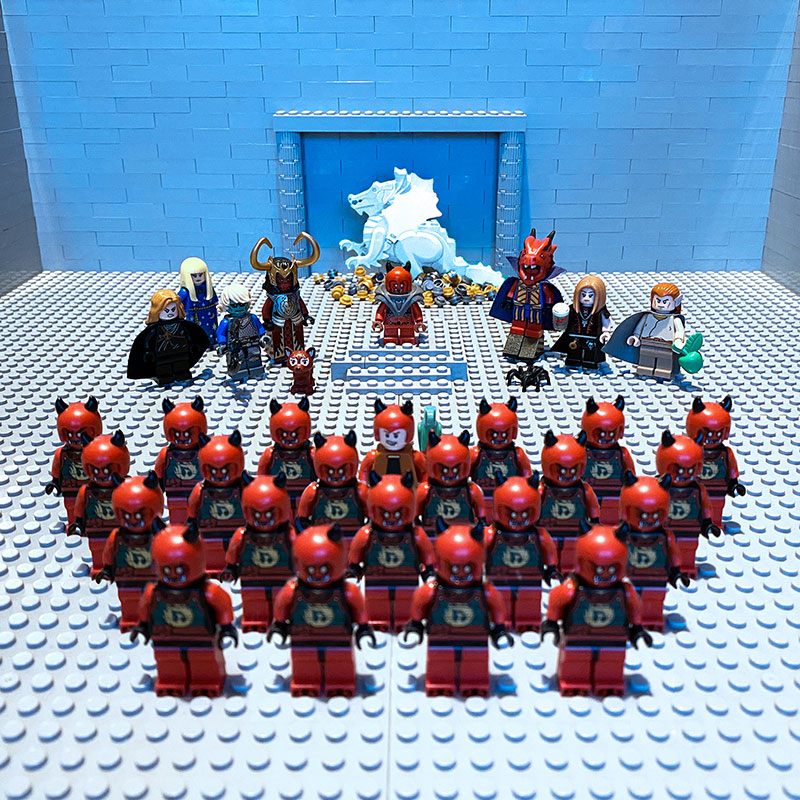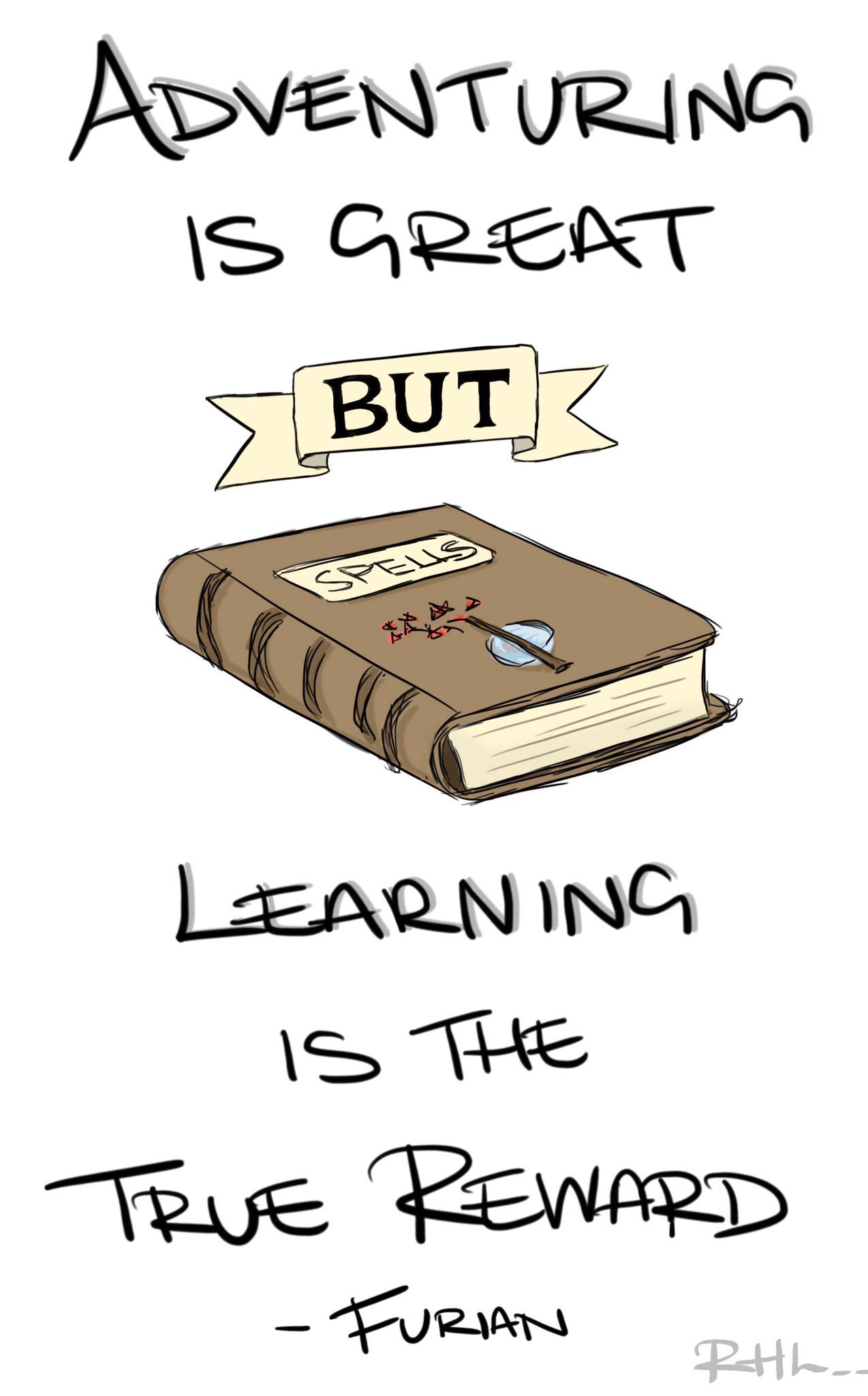 Listen to this episode (1 hour, 20 minutes)
Show Notes
Edited by Jim Metzendorf. Lego by James Thomson. Art by Kate Matthews.