Leveling Up
The boss battle concludes! The frog is dead! The tree lies in ruins! But not everyone will make it out alive! Who will survive? Those who remain will get an exciting trip to… Level 3!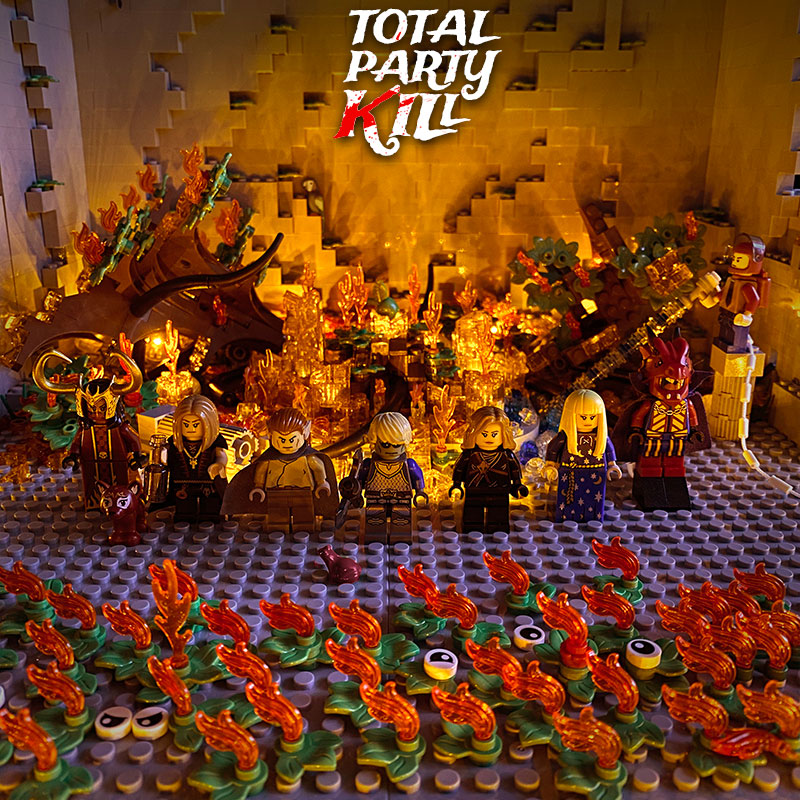 Listen to this episode (45 minutes)
Show Notes
Edited by Jim Metzendorf. Lego art by James Thomson.