Adventurers' Pyramid, Part 11
222
Look At My Beautiful Cone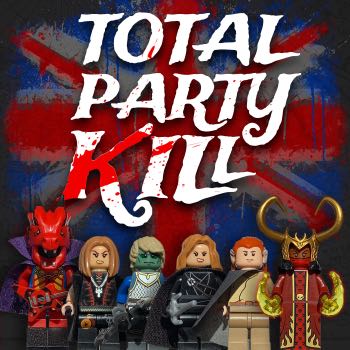 Furian opens a door.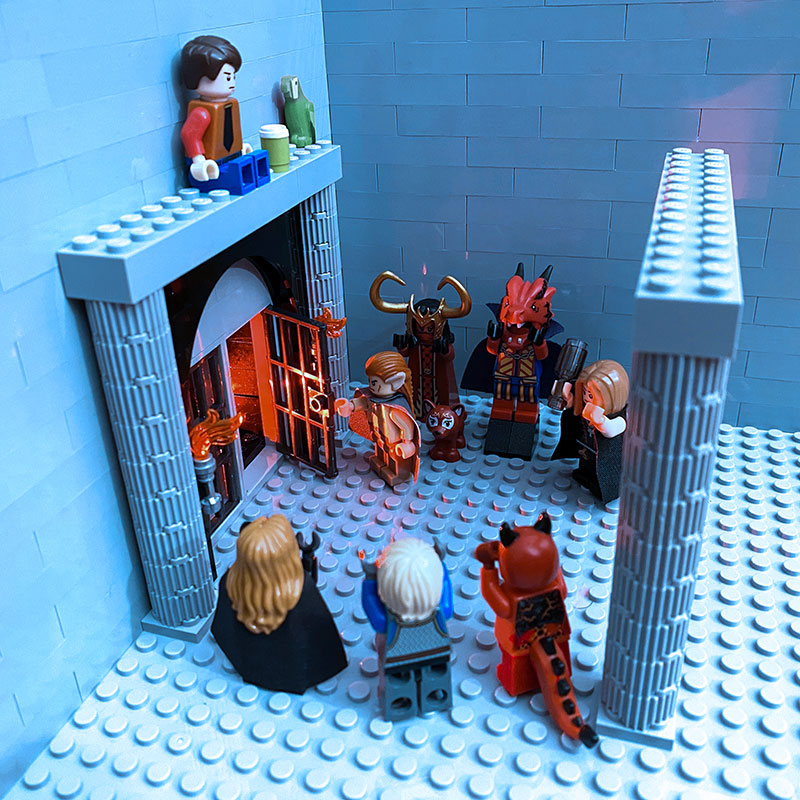 Adventurers' Pyramid • January 7, 2020 • 1 hour, 7 minutes • Tony Sindelar with James Thomson, Lizbeth Myles, Myke Hurley, Adina Hurley, Tiffany Arment and Jason Snell
Download file (46 M)
Show Notes & Links
Edited by Jim Metzendorf. Lego art by James Thomson.
Want to comment on this episode?
Or become a member and join our special members-only community!