Adventurers' Pyramid, Part 11
222
Look At My Beautiful Cone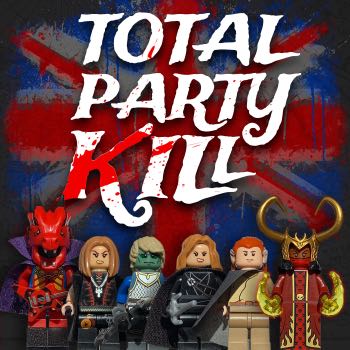 Furian opens a door.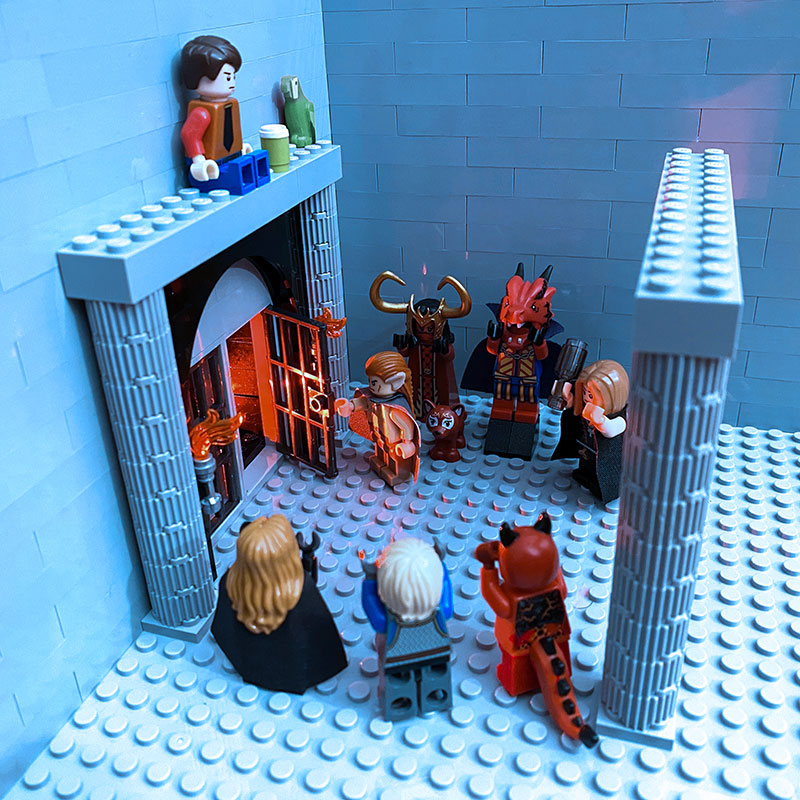 Adventurers' Pyramid • January 7, 2020 • 1 hour, 7 minutes • Tony Sindelar with James Thomson, Lizbeth Myles, Myke Hurley, Adina Hurley, Tiff Arment and Jason Snell
Download file (46 M)
Subscribe to just the Adventurers' Pyramid episodes of Total Party Kill
Subscribe to the entire Total Party Kill podcast
Show Notes & Links
Edited by Jim Metzendorf. Lego art by James Thomson.
Want to comment on this episode?
Or become a member and join our special members-only community!