Combat is for Feelings
How many rats does it take to get to the center of a Sunless Citadel? Our adventurers find out, and then learn some important lessons about the dynamics of Kobold culture.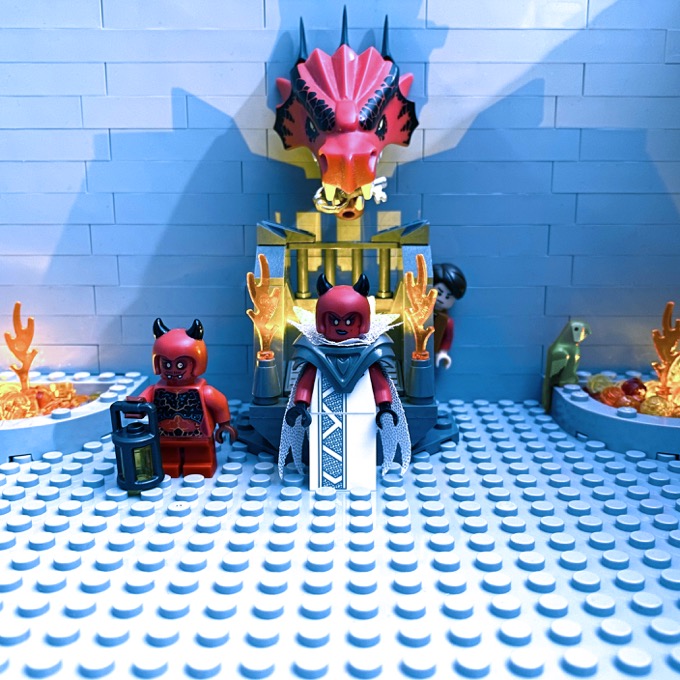 Listen to this episode (1 hour, 10 minutes)
Show Notes
Edited by Jim Metzendorf. Lego art by James Thomson.