Danny Sous Vido
Join our Agents for an Incomprehensible Commentary where our usually refined and thoughtful commentary is subsumed under wine and cocktails. It starts chaotic and goes off the rails while we watch and sometimes discuss 1985's The Jewel of the Nile. The commentary is a final bonus episode to end our 2020 Virtual Vacation. It is the (probably inferior) sequel to our more sober Romancing the Stone discussion. If this kind of nonsense is your kind of nonsense, you can sign up to be an Incomparable member to get access to all our commentaries and more member extras at: https://www.theincomparable.com/members/. *Caution! *There may be swearing. *Warning! *There is definitely singing.
Listen to this episode (1 hour, 57 minutes)
Show Notes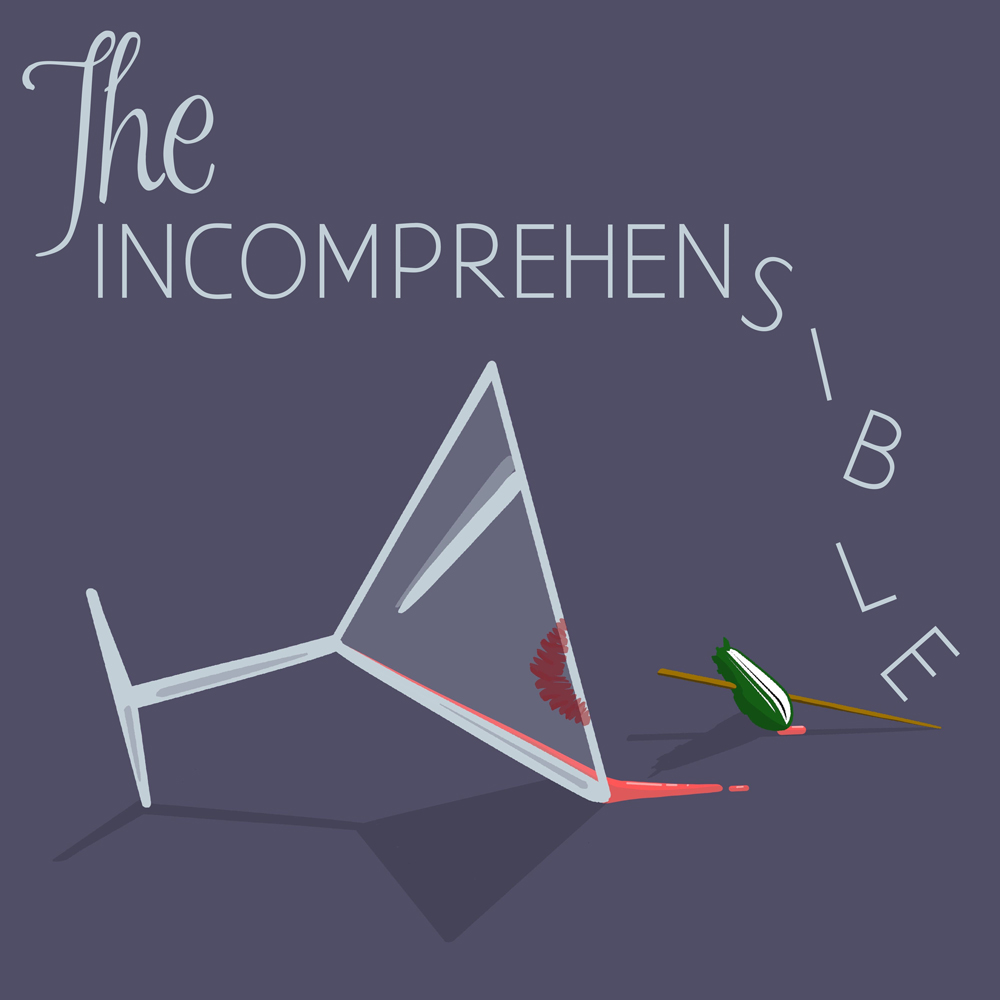 Drinking Game Rules Take a Drink when: - Pirates attack - Someone takes a drink on screen - Someone says Joan Wilder - Something goes wrong for Ralph (Danny DeVito) - We get a Lead on the Jewel - The Jewel escapes our reach - Something explodes
Drink Recipes
Kelly's Mule of the Nile Cocktail - Sliced cucumber - 4 oz vodka - 1 ginger beer Muddle cukes, add ginger beer and vodka. Stir gently (ginger beer will be fizzy), enjoy! (the longer you can let the cukes and ginger beer hang out the better).
*Jean's Not a Gin and Tonic * - Gin - Mostly Seltzer - Splash of Lime & Cucumber Gatorade
Topics Covered
Subscribe to Agents of SMOOCH