Galaxy Scouts: Greene — Free Preview
As part of our network membership drive, we're bringing you the opening scene of Episode 1 of Galaxy Scouts: Greene, the miniseries coming soon to the Incomparable Radio Theater.
If you just can't wait to hear the rest of this episode, become a member today and find the complete Episode 1, Legends and Maps, in the First Class Lounge feed. And stay tuned for some more of the Galaxy Scouts Prelude shorts coming soon here, leading up to the premiere of Greene.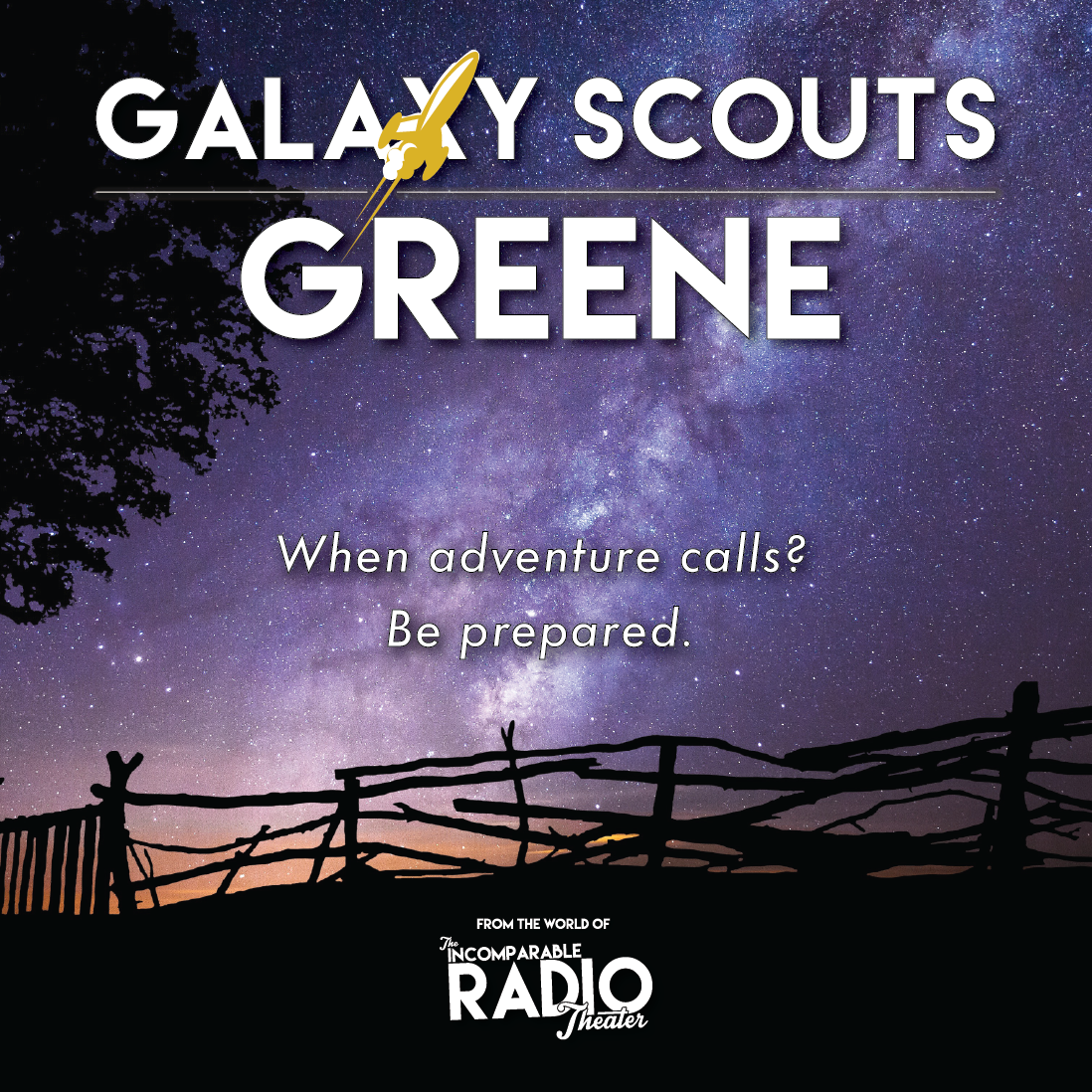 Listen to this episode (6 minutes)
Subscribe to Incomparable Radio Theater