…or not
32
Lobot
Cloud City's majordomo from "The Empire Strikes Back" is in the spotlight.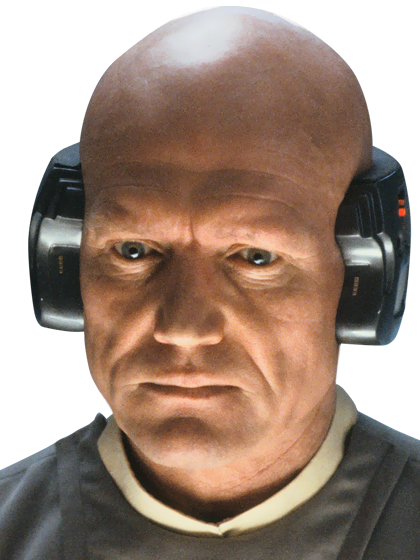 November 16, 2015 • 1 minute • John Siracusa and Jason Snell
Download (588 K) • Subscribe to Feed
Show Notes & Links
Want to comment on this episode?
Or become a member and join our special members-only community!