Fast & Furious Presents: Hobbs & Shaw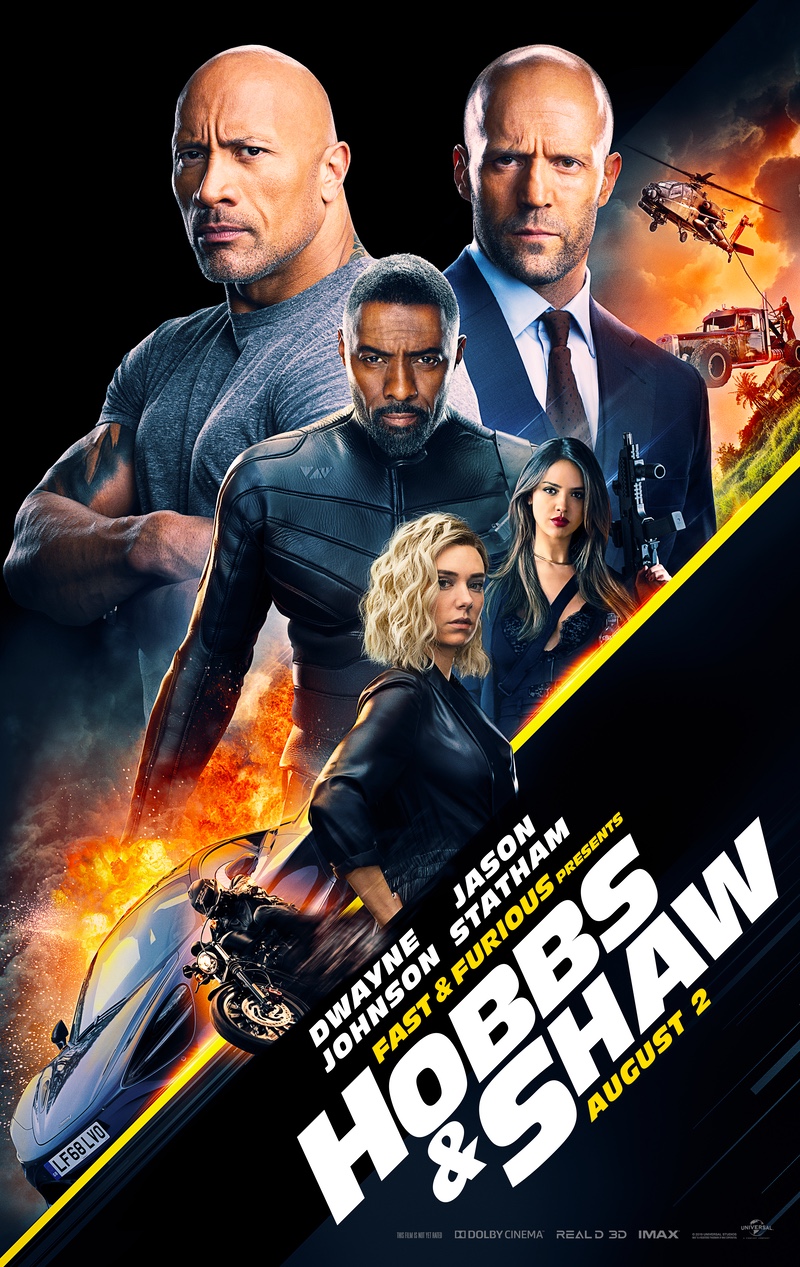 Two tough guys who don't always see eye-to-eye team up this week, which also happens to be the plot of the final (to date) installment of The Fast and the Furious franchise, 2019's Fast & Furious Presents: Hobbs & Shaw.
Hot topics include the evolution of the franchise's female characters (and often lack thereof), wasted villains, charisma up to your eyeballs, and how the heck the Rock fits in a tiny car.
Plus, stay tuned for an exclusive sneak peek at season six of Not Playing, coming to you sometime next year.
Programming Note: In addition to this capsule episode, which contains our discussion before and after the film, members can watch along with Lex and Dan in a full-length commentary track, available in the members-only First Class feed. If you're not already a member, why not sign up? And if you are, now's a great time to update your membership allocations and maybe throw a little support in the direction of Not Playing. Thanks!
Listen to this episode (30 minutes)
Subscribe to Not Playing with Lex and Dan