Furious 7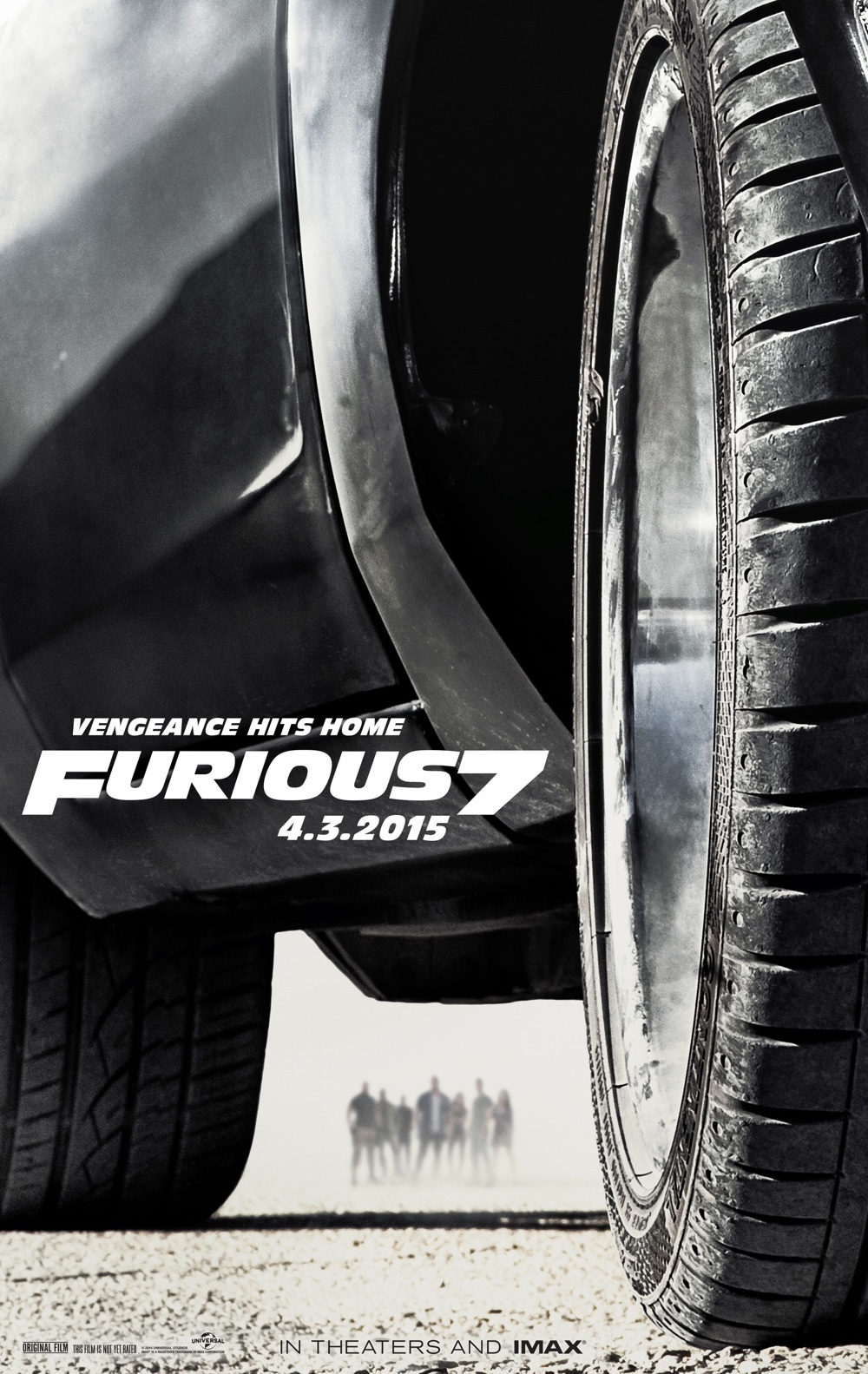 We're back, tracking down a techie McGuffin in the seventh installment of The Fast and the Furious franchise, the concisely named Furious 7.
Hot topics include the rat-a-tat nature of stunt sequences, whether this series would be better with supernatural elements, how far we can push miraculous healing, and the continued lack of development of female characters.
Programming Note: In addition to this capsule episode, which contains our discussion before and after the film, members can watch along with Lex and Dan in a full-length commentary track, available in the members-only First Class feed. If you're not already a member, why not sign up? And if you are, now's a great time to update your membership allocations and maybe throw a little support in the direction of Not Playing. Thanks!
Listen to this episode (26 minutes)
Subscribe to Not Playing with Lex and Dan