The Fast and the Furious: Tokyo Drift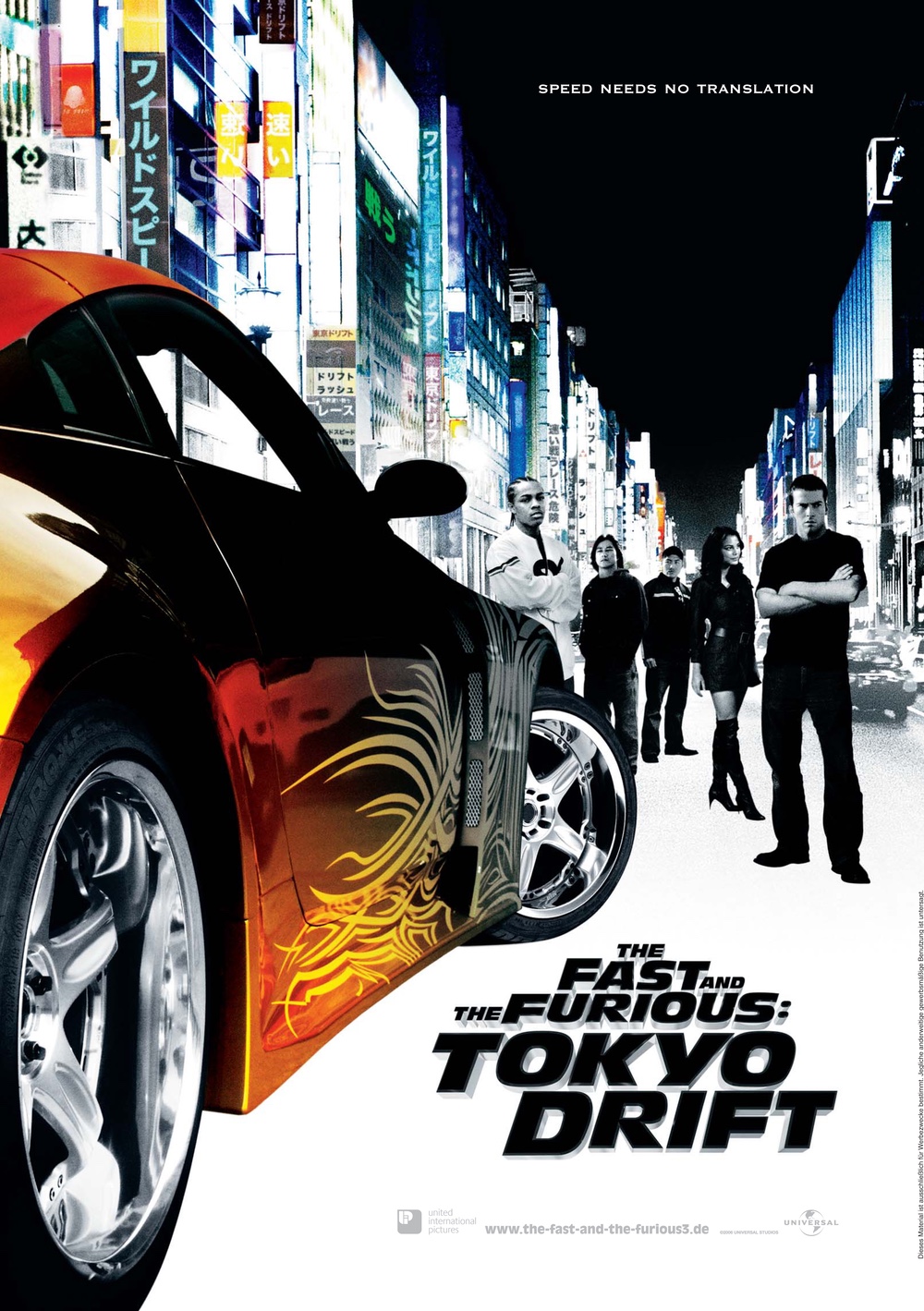 Hop the plane to Japan, because we're drifting right into the third installment of The Fast and the Furious franchise, The Fast and the Furious: Tokyo Drift.
Hot topics include the inexcusable objectification of women right off the bat, unfortunate accents, why everybody inexplicably wants to give the main character things, and, of course…the drift.
Programming Note: In addition to this capsule episode, which contains our discussion before and after the film, members can watch along with Lex and Dan in a full-length commentary track, available in the members-only First Class feed. If you're not already a member, why not sign up? And if you are, now's a great time to update your membership allocations and maybe throw a little support in the direction of Not Playing. Thanks!
Listen to this episode (21 minutes)
Subscribe to Not Playing with Lex and Dan