Biff!
#92
May 25, 2021
Legends of Tomorrow Season 6, Episode 4
Legends of Tomorrow S6E4: "Bay of Squids"
What could make the Cuban Missile Crisis more of a crisis? Aliens and time travelers, probably. Strap in for this week's episode of Legends of Tomorrow as we discuss the challenges of plot without heart, some muddled character development, and the oddest football game ever. Then, in our Superhero Sweep segment, we talk about a couple of standout Supergirl episodes, the upcoming Eternals, and what we've been watching.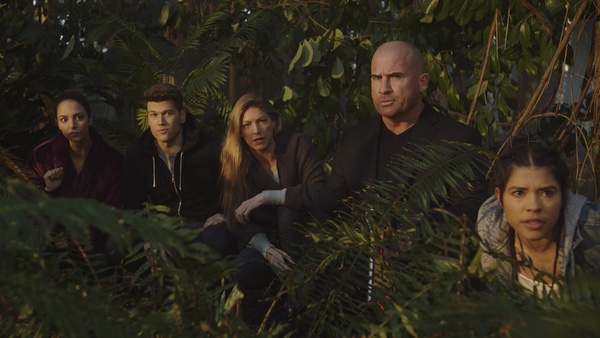 To get your question discussed on the show, email us at biff@theincomparable.com or find us on Twitter.
Listen to this episode (50 minutes)