Biff!
#80
March 2, 2021
WandaVision Season 1, Episode 8
WandaVision S1E8 Review: "Previously On"
Who doesn't like a good clip show? We get insight into what exactly has driven the events of WandaVision this week, prompting discussion of Hayward's agenda, the effects of grief, and one big name drop ahead of next week's season finale.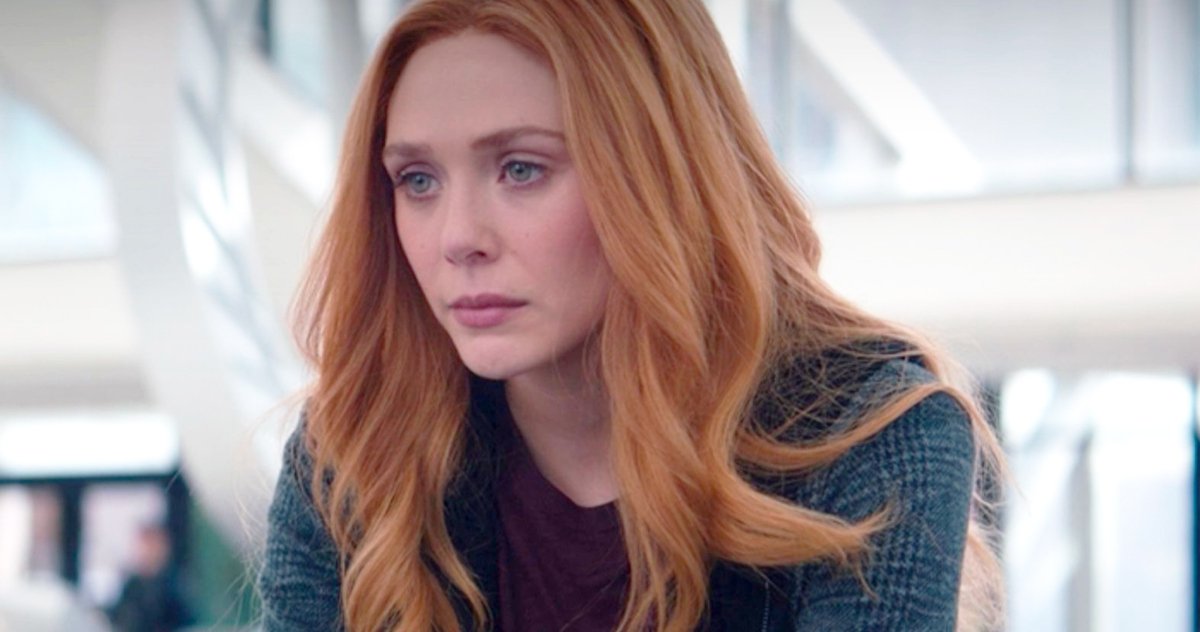 To get your question discussed on the show, email us at biff@theincomparable.com or find us on Twitter.
Listen to this episode (1 hour, 23 minutes)