Biff!
#59
August 28, 2020
Stargirl Season 1
Stargirl, Season 1
After a much-needed break, we're back with a look at one of our favorite debuts of this year, the DCU's Stargirl. In our spoiler-filled discussion we discuss complex heroes and villains, an evil plot that leaves the good guys strangely uncomfortable, and the down home charm of Luke Wilson. Then, in our Superhero Sweep segment, we discuss some of the news out of the recent DC FanDome, including The Suicide Squad and Wonder Woman 1984 as well as ask you not to go see New Mutants in theaters.
Lian Yu will live forever in our hearts, so why not get a commemorative t-shirt?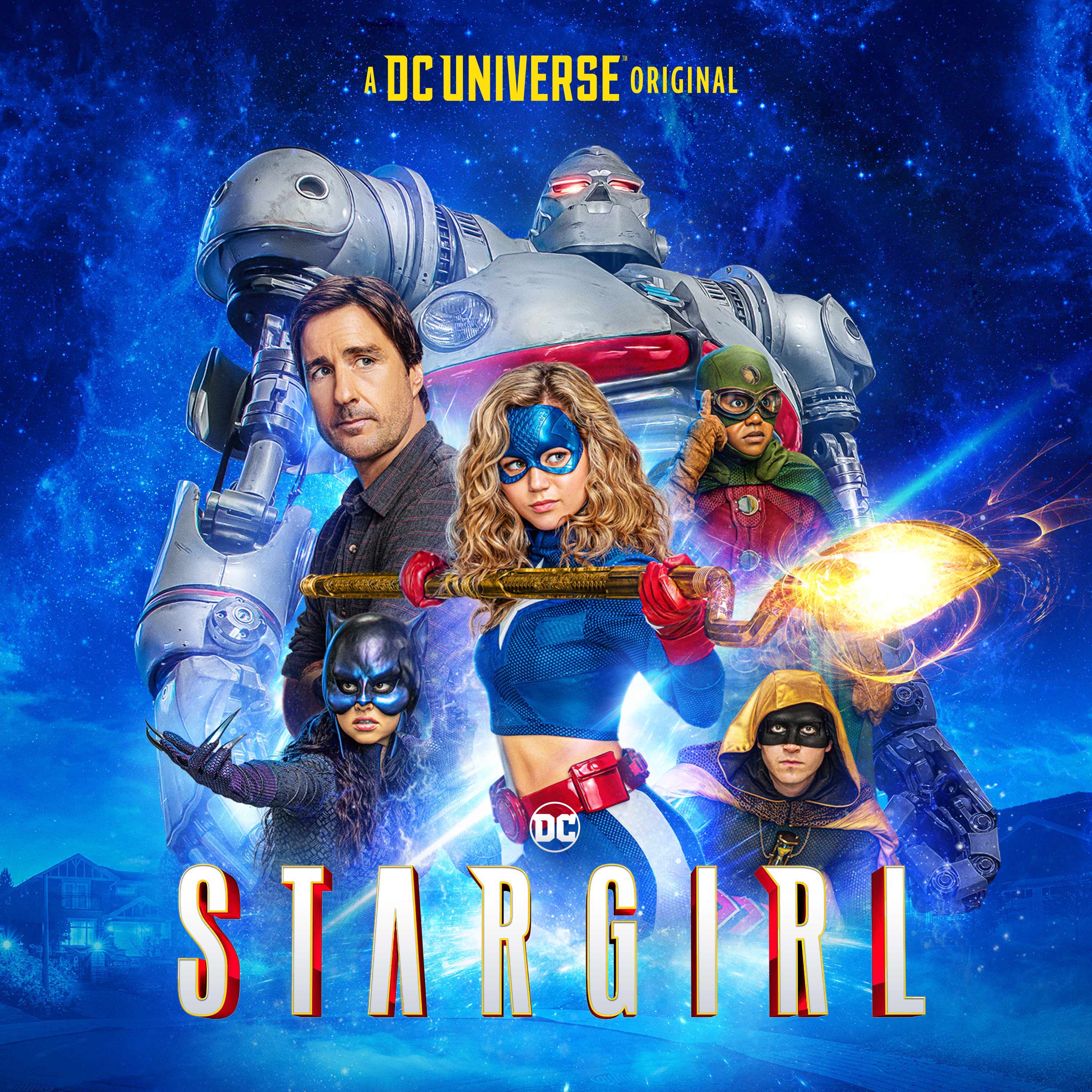 To get your question discussed on the show, email us at biff@theincomparable.com or find us on Twitter.
Listen to this episode (1 hour, 32 minutes)