Biff!
#54
July 16, 2020
Agents of SHIELD Season 7, Episode 8
Agents of SHIELD S7E8: "After, Before"
This time travel ship is out of control, so we take a quick trip to Afterlife (no, not the Afterlife) in this week's episode of Agents of SHIELD. We discuss Yo-Yo and May's not-so-touchy-feely way of working out problems, Coulson's melancholy, and the ageless nature of several of our stars. Then, in our Superhero Sweep segment, will The New Mutants get released on streaming instead of theaters, our impressions of the latest Stargirl, and a few other loose ends. Finally, a quick Letter Page to round us out.
Lian Yu will live forever in our hearts, so why not get a commemorative t-shirt?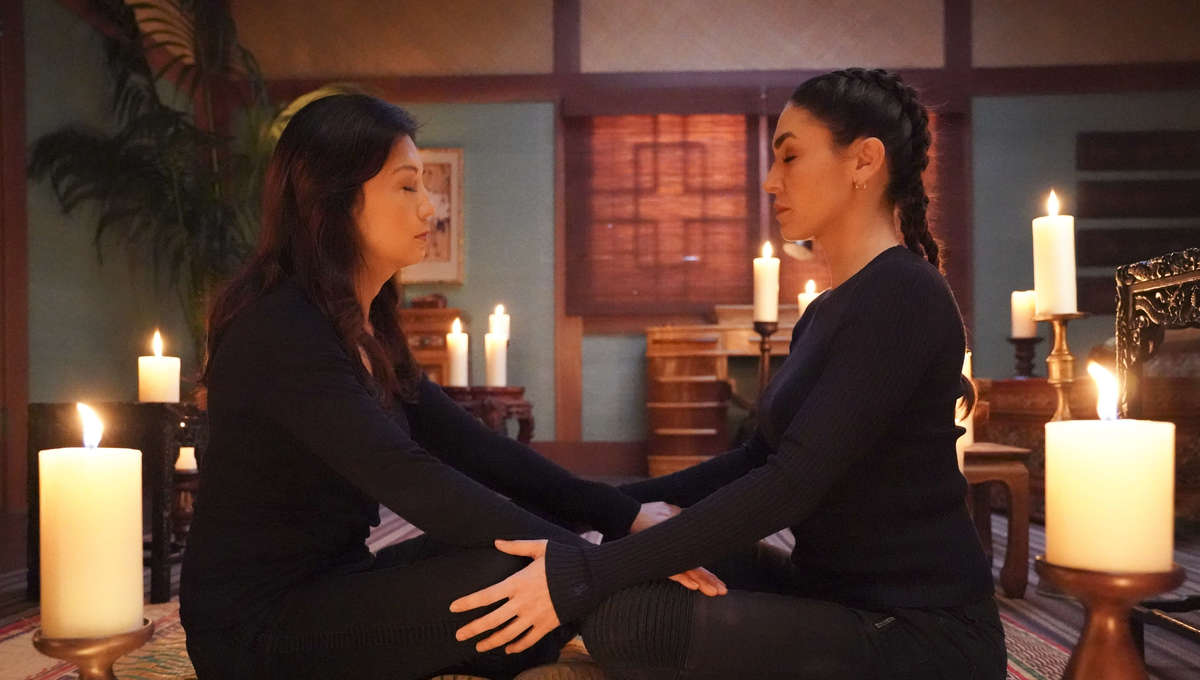 To get your question discussed on the show, email us at biff@theincomparable.com or find us on Twitter.
Listen to this episode (1 hour, 14 minutes)