Biff!
#48
June 5, 2020
Legends of Tomorrow Season 5, Episode 14 / Agents of SHIELD Season 7, Episode 2
Legends of Tomorrow S5E14: "Swan Thong" / Agents of SHIELD S7E2: "Know Your Onions"
Our double-feature returns as we save the timeline with the Legends of Tomorrow in their season 5 finale, then take on proto-HYDRA with Agents of SHIELD in the second episode of their last season. Plus, blink-and-you'll-miss-it installments of Superhero Sweep and our Letters Page. And a few brief words about what's going on in the world.
Lian Yu will live forever in our hearts, so why not get a commemorative t-shirt?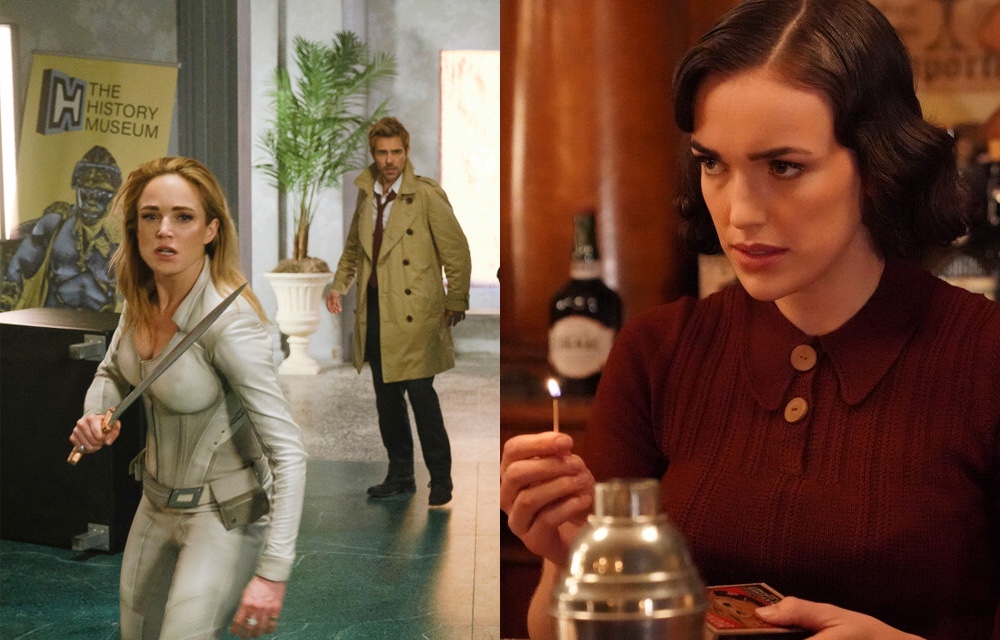 To get your question discussed on the show, email us at biff@theincomparable.com or find us on Twitter.
Listen to this episode (1 hour, 25 minutes)