Biff!
#4
June 18, 2019
Agents of SHIELD Season 6, Episode 5
Agents of SHIELD S6E5: "The Other Thing"
This week, worlds collide as we recap the latest episode of Marvel's Agents of SHIELD. Important topics include flashback bait-and-switches, bad guys who aren't bad guys, why you should never be best friends with a robot, and this show's impressive handling of characters and plot.
Our letter of the week—on transplanting characters from one show to another—leads us directly into our Superhero Sweep segment, where we finally take a look back at the five seasons of madness that was Gotham, lauding the casting and the opportunity for actors to run wild, even when it made absolutely no sense. Plus a brief touch on the upcoming Alfred prequel Pennyworth and John watched a little Swamp Thing.
Don't forget you can clothe yourself in the finest apparel on offer anywhere today.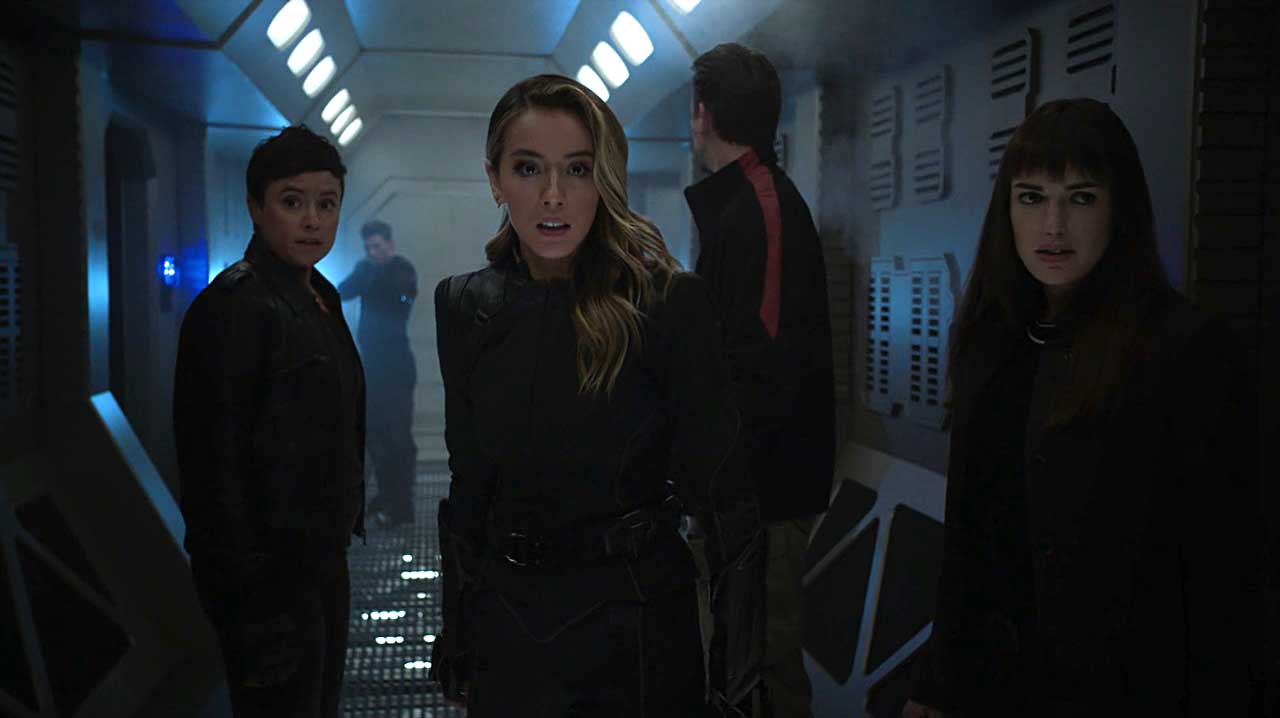 To get your question discussed on the show, email us at biff@theincomparable.com or find us on Twitter.
Listen to this episode (1 hour, 23 minutes)