Biff!
#37
March 18, 2020
Legends of Tomorrow Season 5, Episode 7
Legends of Tomorrow S5E7: "Romeo v Juliet: Dawn of Justness"
This week, it's off to the theater, as our band of merry thespians recaps the latest episode of Legends of Tomorrow. We discuss fantastic writing, every character getting their moment, and bid a tearful adieu to two characters, including an original cast member. Then, in our Superhero Sweep segment, we talk the postponement of the Black Widow movie and other impacts of the coronavirus. Finally, a sartorial Letters Page.
Lian Yu will live forever in our hearts, so why not get a commemorative t-shirt?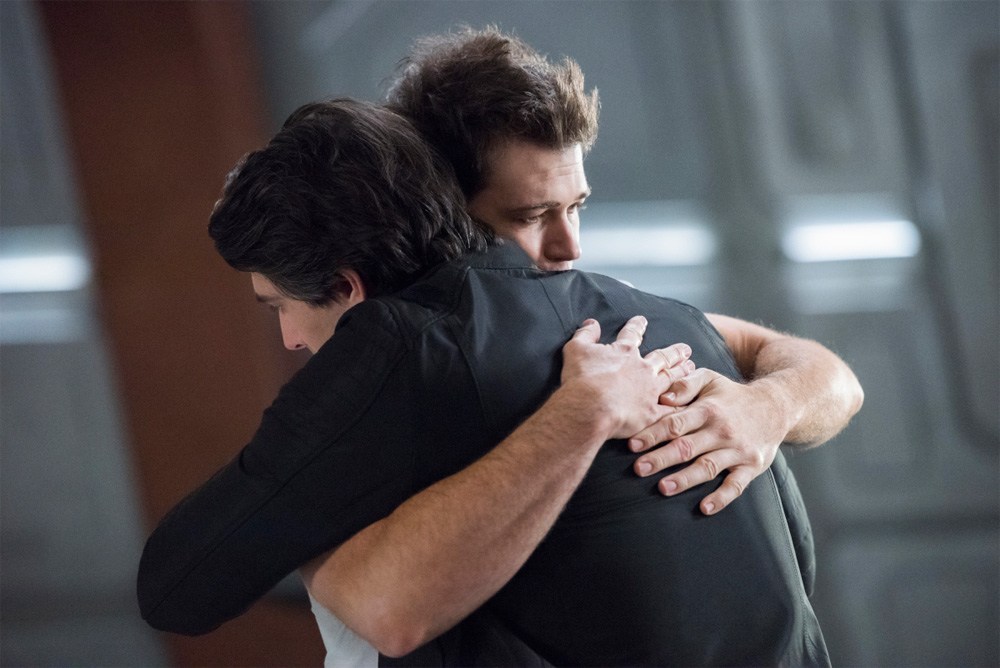 To get your question discussed on the show, email us at biff@theincomparable.com or find us on Twitter.
Listen to this episode (58 minutes)