Biff!
#36
March 12, 2020
Legends of Tomorrow Season 5, Episode 6
Legends of Tomorrow S5E6: "Mr. Parker's Cul-De-Sac"
This week, guess who's coming to dinner! We rejoin our favorite band of time-traveling idiots to deal with a blast from their past and a dinner party farce that's beyond compare. Hot topics include how you deal with so many characters so effectively, a weird episode that's even weirder than most episodes, and the delightful scenery chewing of Neal McDonough. Then, in our Superhero Sweep segment, we get a long-wished-for live action appearance of our favorite villain, plus we discuss what might happen in (and to) the upcoming Black Widow movie. Then we round it all out with the Letters Page.
Lian Yu will live forever in our hearts, so why not get a commemorative t-shirt?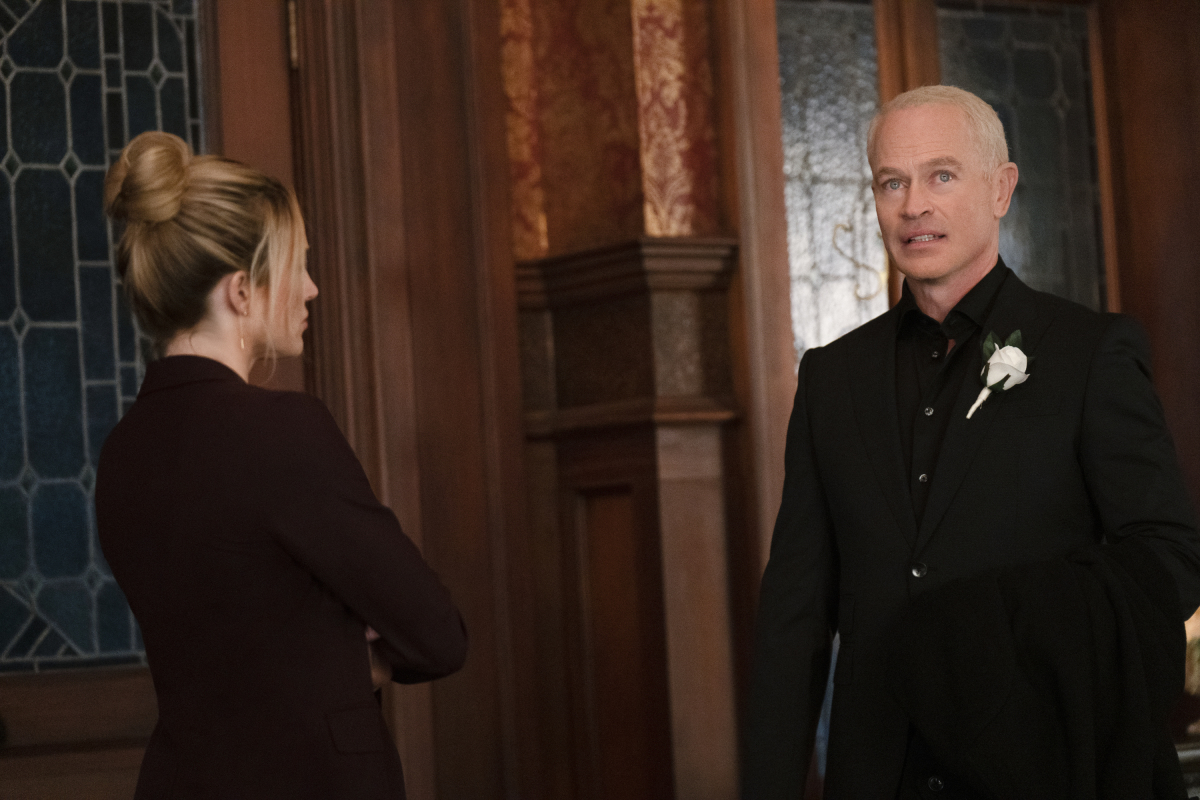 To get your question discussed on the show, email us at biff@theincomparable.com or find us on Twitter.
Listen to this episode (55 minutes)