Biff!
#31
February 6, 2020
Arrow Season 8, Episode 10
Arrow S8E10: "Fadeout"
How do you do a series finale without the star? With lots of tears, lots of guest stars, and lots of flashbacks, naturally. The former Speedy Arrowcast team reconvenes to do its final duty, covering the last episode of the show that started it all. We discuss character moments trumping plot, the template for future superhero show finales, and, of course, where exactly John Diggle's fate might take him. Plus, we answer your letters about the Arrow finale.
Lian Yu will live forever in our hearts, so why not get a commemorative t-shirt?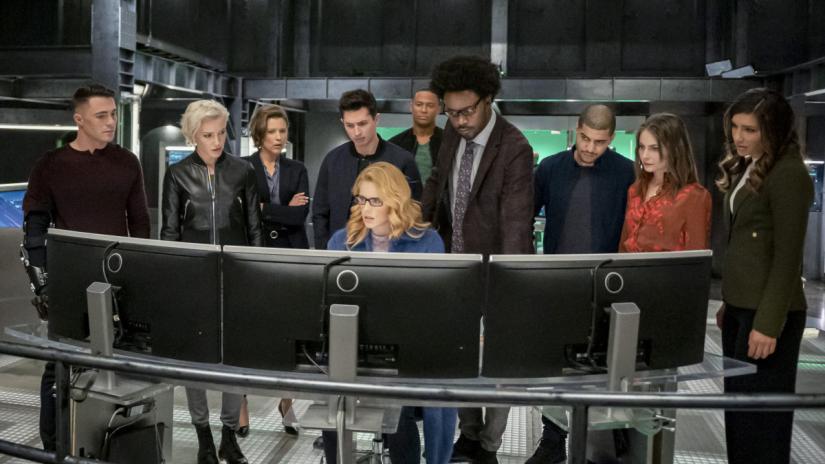 To get your question discussed on the show, email us at biff@theincomparable.com or find us on Twitter.
Listen to this episode (1 hour, 14 minutes)