Biff!
#30
January 22, 2020
Arrow Season 8, Episode 9
Arrow S8E9: "Green Arrow and the Canaries"
'Tis the season for backdoor pilots, so we take a jaunt to Star City 2040 to visit with Green Arrow and the Canaries. We discuss post-Crisis implications, the importance of the "two moms" anchor dynamic, and how glad we are to finally see a truck heist. Over on our Letters Page, we prognosticate the next time Oliver Queen might grace our screens. And, of course, we encourage you to support this year's member special where we create superhero cocktails.
Just one more week before our Lian Yu t-shirt becomes obsolete. Presumably?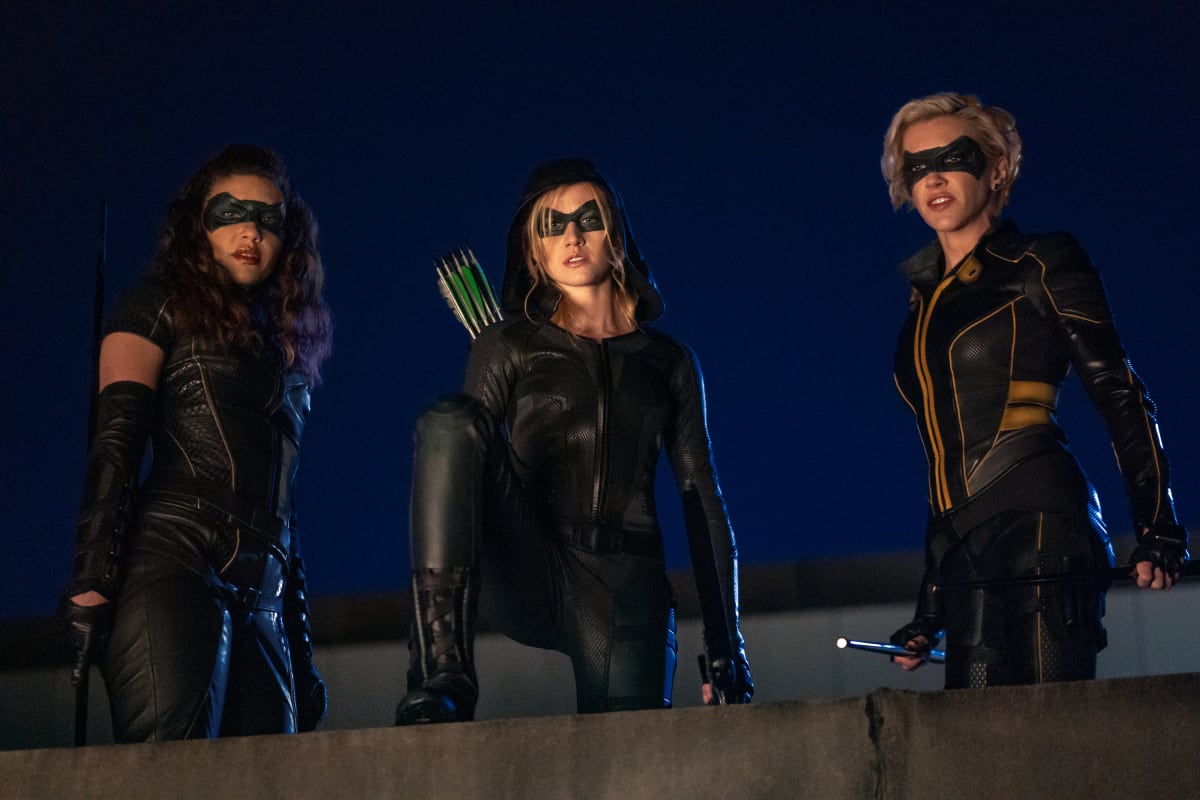 To get your question discussed on the show, email us at biff@theincomparable.com or find us on Twitter.
Listen to this episode (1 hour, 7 minutes)