Biff!
#23
November 21, 2019
Arrow Season 8, Episode 5
Arrow S8E5: "Prochnost"
What would the final season of Arrow be without a trip to Russia, that magical land where Oliver Queen did some Very Bad Things. And this time, bring the kids! We discuss a fitting cap for our favorite ex-gangster, possible motivations for Lyla's mission for the Monitor, and why branding matters with your weapons. Then, in our Superhero Sweep segment, we talk briefly about Batwoman before we continue gearing up for Crisis on Infinite Earths, and in the Letters Page we've got lightning round, superhero shows for Apple TV+, and supervillain identities—oh my!
Need that special something to wear when you're in a underground cage match in Russia? Have we got the shirt for you!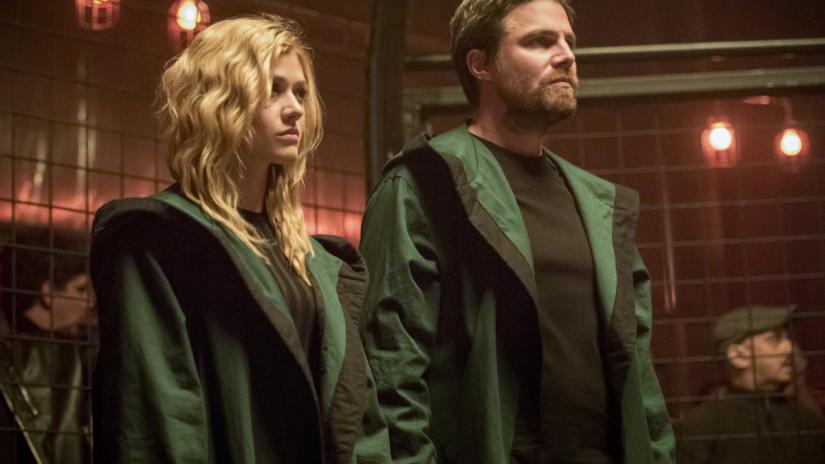 To get your question discussed on the show, email us at biff@theincomparable.com or find us on Twitter.
Listen to this episode (1 hour, 1 minute)