Biff!
#2
May 28, 2019
Agents of SHIELD Season 6, Episodes 3
Agents of SHIELD S6E3: "Fear and Loathing on the Planet of Kitson"
The Biff! crew is high as kites and tripping balls this week as we discuss the latest episode of Marvel's Agents of SHIELD. We discuss under-table shenanigans, aliens just trying to earn a living, and why a Chronicom is a great best friend.
In our Superhero Sweep segment, we discuss the finale of this season of Legends of Tomorrow and what makes that show click. Then, in our Letters Page, we answer your questions about our superhero identities, our "process" for the show, and the first—but probably not last—installment of "Who would win in a fight?"
Finally, a special One More Thing reveal as the much ballyhooed shirts promised in the days of yore are now available for your purchase.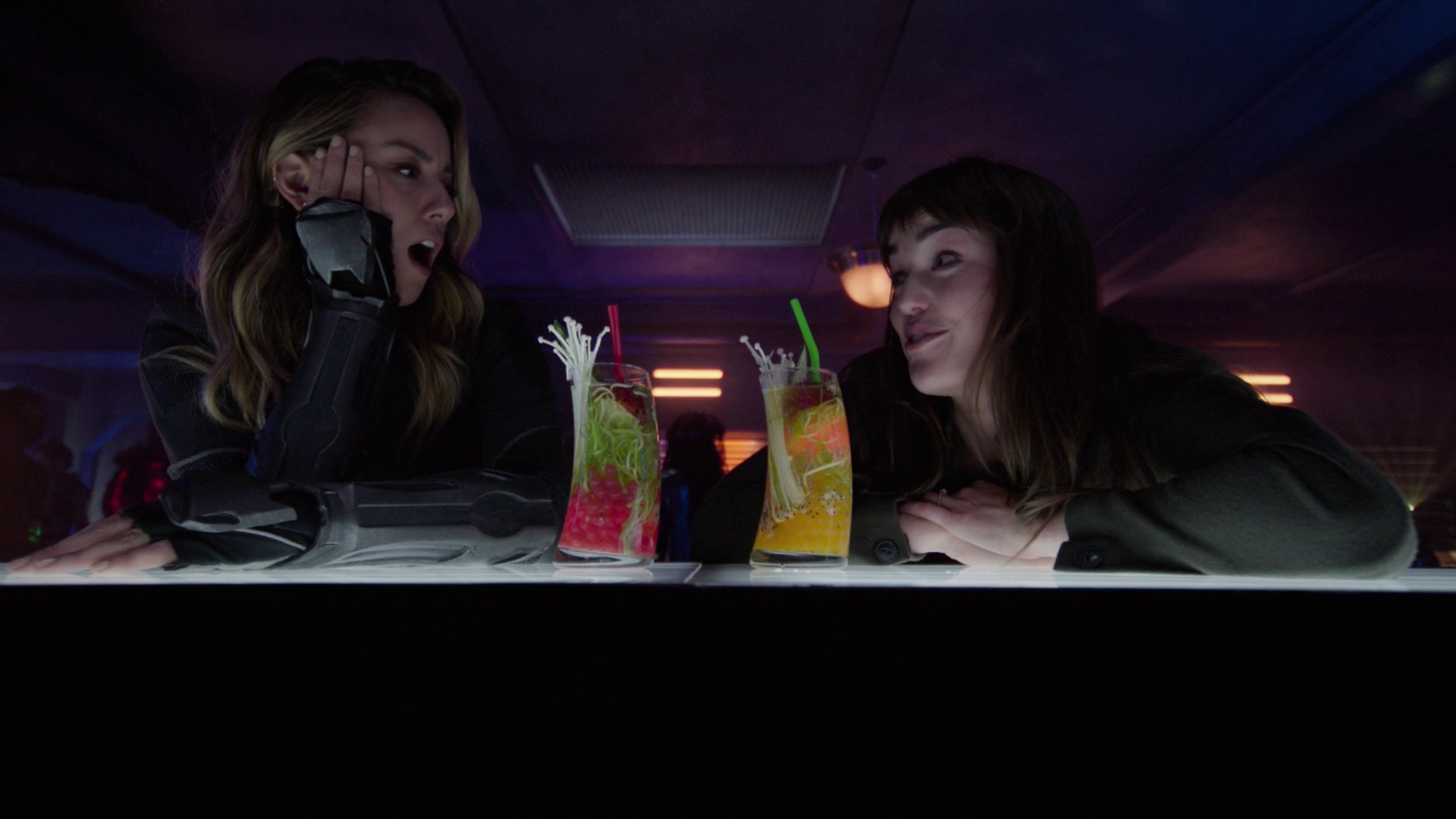 To get your question discussed on the show, email us at biff@theincomparable.com or find us on Twitter.
Listen to this episode (1 hour, 26 minutes)