Biff!
#13
September 3, 2019
Jessica Jones Season 3
Jessica Jones Season 3
While Guy is banished to an island, Dan and John take this opportunity to discuss the most recent (and final) season of Netflix's Jessica Jones, including how different Hellcat is from her most recent comics run, which famous real world "psychic" teamed up with a Marvel villain, and the future of this set of characters. Plus, some discussion of the Disney-Sony fracas over Spider-Man and we answer your letters about our favorite superhero video games and what, if any, comic runs we're following.
Get your shirts here!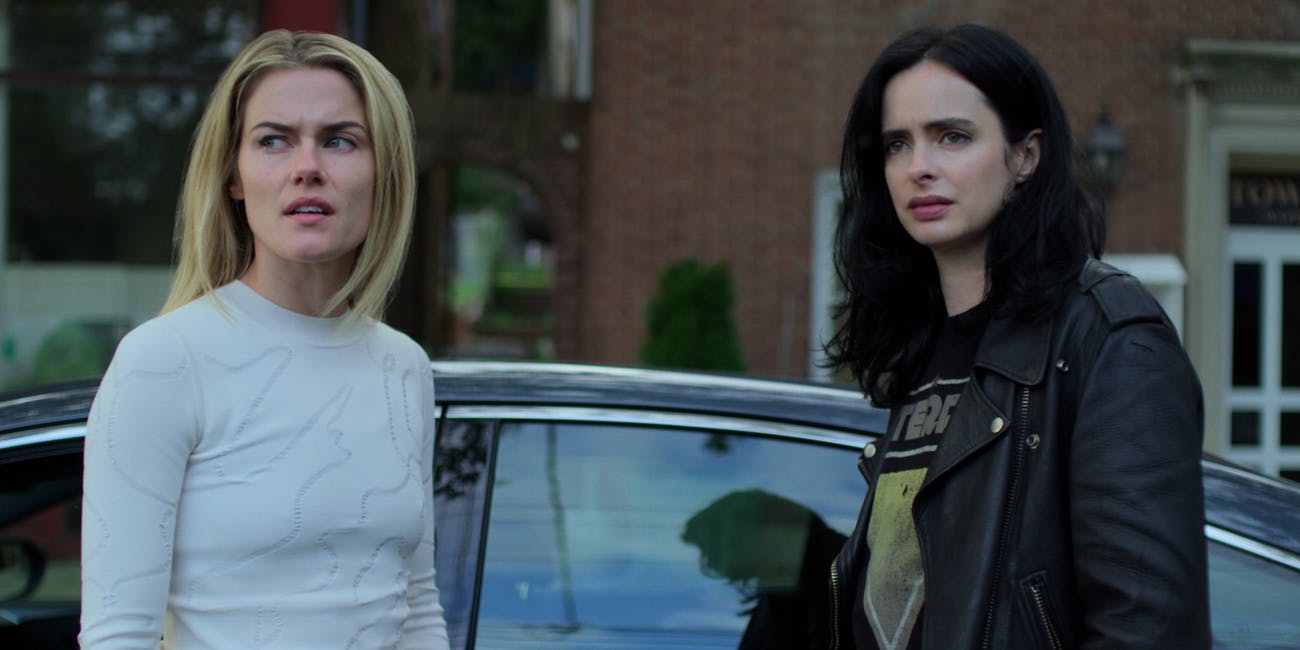 To get your question discussed on the show, email us at biff@theincomparable.com or find us on Twitter.
Listen to this episode (56 minutes)