Biff!
#117
December 2, 2021
Legends of Tomorrow, Season 7, Episode 7 / Hawkeye, Season 1, Episode 3
Legends of Tomorrow S7E7 / Hawkeye S1E3
We promise you this: you will not die in a factory. This week we cover the latest episode of Legends of Tomorrow and talk about threading the line between history and comedy, a well-earned villain redemption arc, and important things to know about living in a totem.
Then it's on to the most recent episode of Hawkeye, as we're introduced to Maya Lopez, have a thrilling trick-arrow-laden car chase, and, of course, make liberal use of Conspiracy Corner.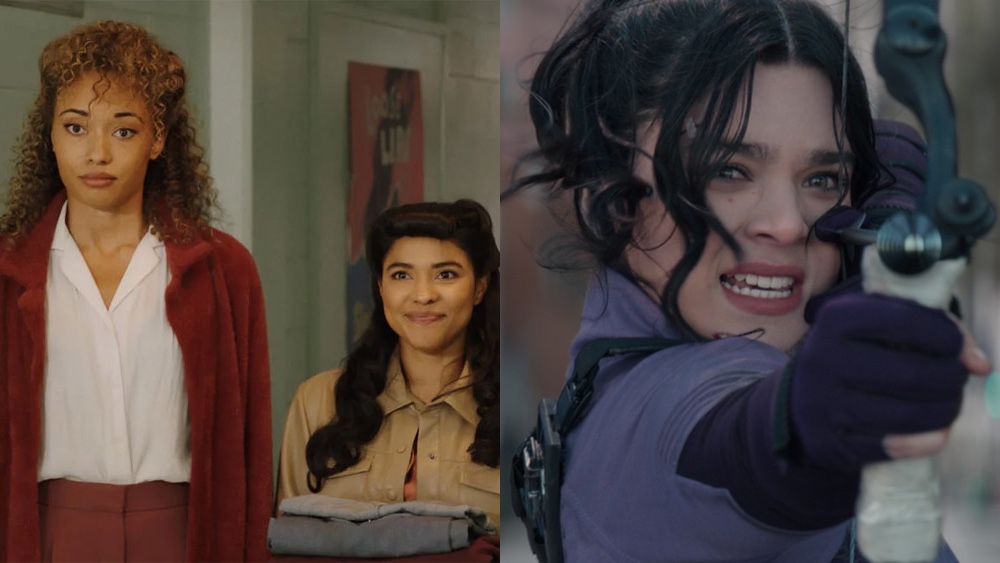 To get your question discussed on the show, email us at biff@theincomparable.com or find us on Twitter.
Listen to this episode (1 hour, 8 minutes)