Biff!
#109
October 7, 2021
What If…?, Season 1, Episode 9 / Stargirl, Season 2, Episode 9
What If…? S1E9 / Stargirl S2E9
It's a flashback special on this week's Stargirl, as we learn how the Justice Society of America defeated Eclipso the first time around. Then it's the season one finale of What If…? with some serious mashup madness.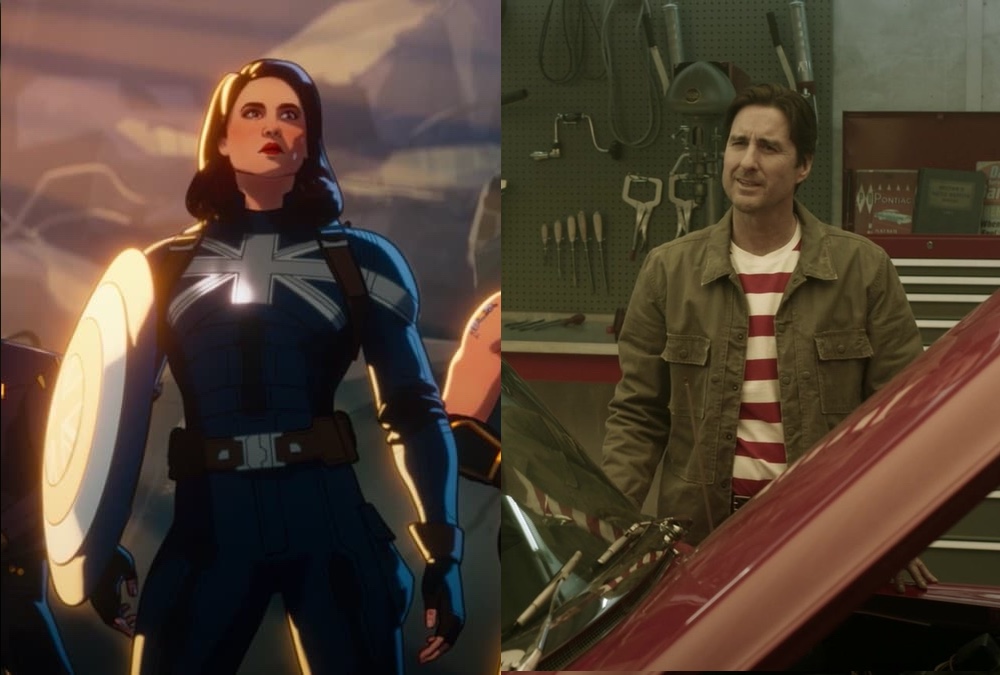 To get your question discussed on the show, email us at biff@theincomparable.com or find us on Twitter.
Listen to this episode (55 minutes)