Biff!
#108
September 30, 2021
What If…?, Season 1, Episode 8 / Stargirl, Season 2, Episode 8
What If…? S1E8 / Stargirl S2E8
Two of our heroes deal very differently with their fears in the latest episode of Stargirl. Then, on this week's installment of What If…?, the Multiverse contends with its biggest threat yet.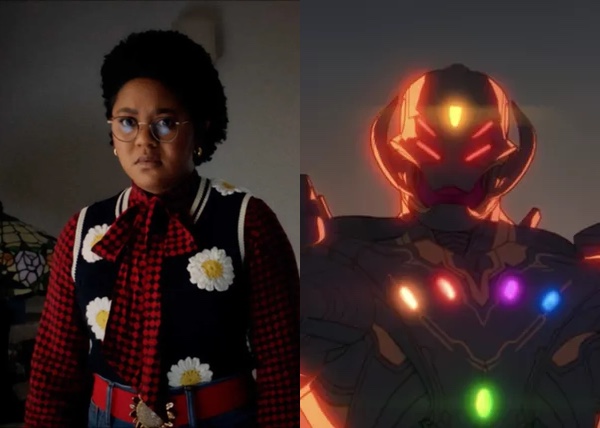 To get your question discussed on the show, email us at biff@theincomparable.com or find us on Twitter.
Listen to this episode (54 minutes)