Biff!
#102
August 20, 2021
What If…?, Season 1, Episode 2 / Stargirl, Season 2, Episode 2 / Legends of Tomorrow, Season 6, Episode 12
What If…? S1E2 / Stargirl S2E2 / Legends of Tomorrow S6E12
Another week, another three superhero TV shows. First we board the Waverider for this week's murder mystery board game episode of Legends of Tomorrow, then we follow up with Stargirl's new hero and villain, and finally figure out what happens when T'Challa takes to the stars in a truly outstanding episode of Marvel's What If…?.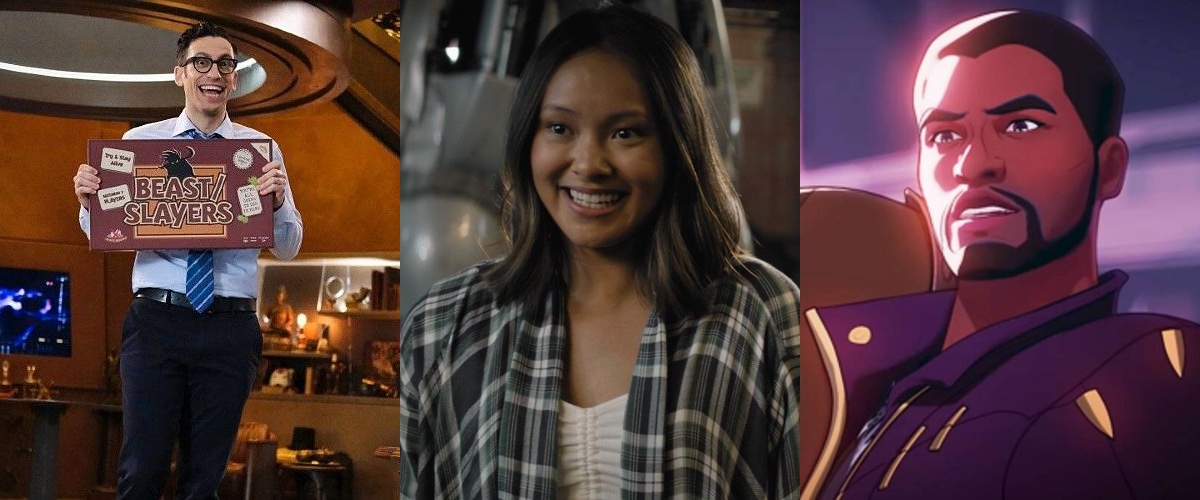 To get your question discussed on the show, email us at biff@theincomparable.com or find us on Twitter.
Listen to this episode (58 minutes)