Biff!
#101
August 12, 2021
What If…?, Season 1, Episode 1 / Stargirl, Season 2, Episode 1 / Legends of Tomorrow, Season 6, Episode 11
What If…? S1E1 / Stargirl S2E1 / Legends of Tomorrow S6E11
You've seen us pull double duty, but you've never seen us as a triple threat! We're back with coverage of three—count 'em, three!—superhero TV shows. First up, the most recent episode of Legends of Tomorrow is a ball, then the season premiere of Stargirl sets the table for drama, and finally the debut of Marvel's What If…? asks us a very important question.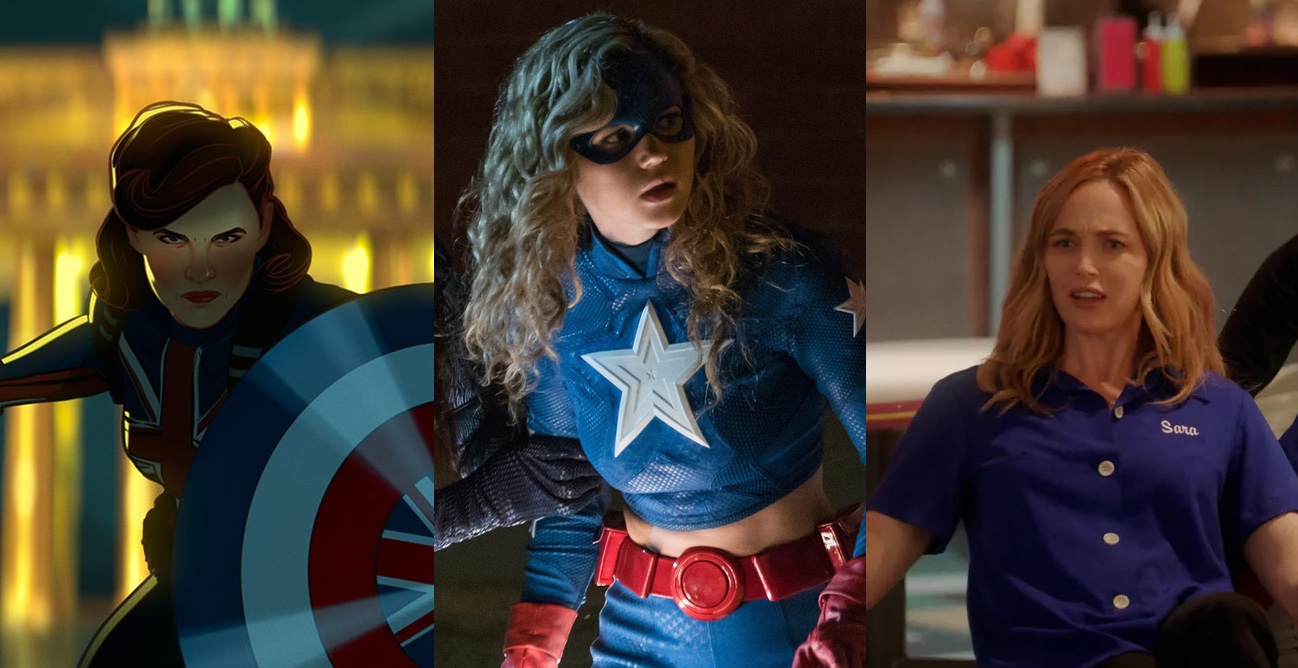 To get your question discussed on the show, email us at biff@theincomparable.com or find us on Twitter.
Listen to this episode (1 hour, 17 minutes)