The Apocalypse Edition
It's the end of the world! And Amazon's "Good Omens" really delivers. Tim reviews Neil Gaiman and Terry Pratchett's miniseries epic, along with "Perpetual Grace LTD" from the original Sad Spy himself, Steven Conrad. Then we answer your emails, including the job of a critic to ignore the social-media zeitgeist.
Listen to this episode (46 minutes)
Show Notes
Thanks to Listener Jehuda!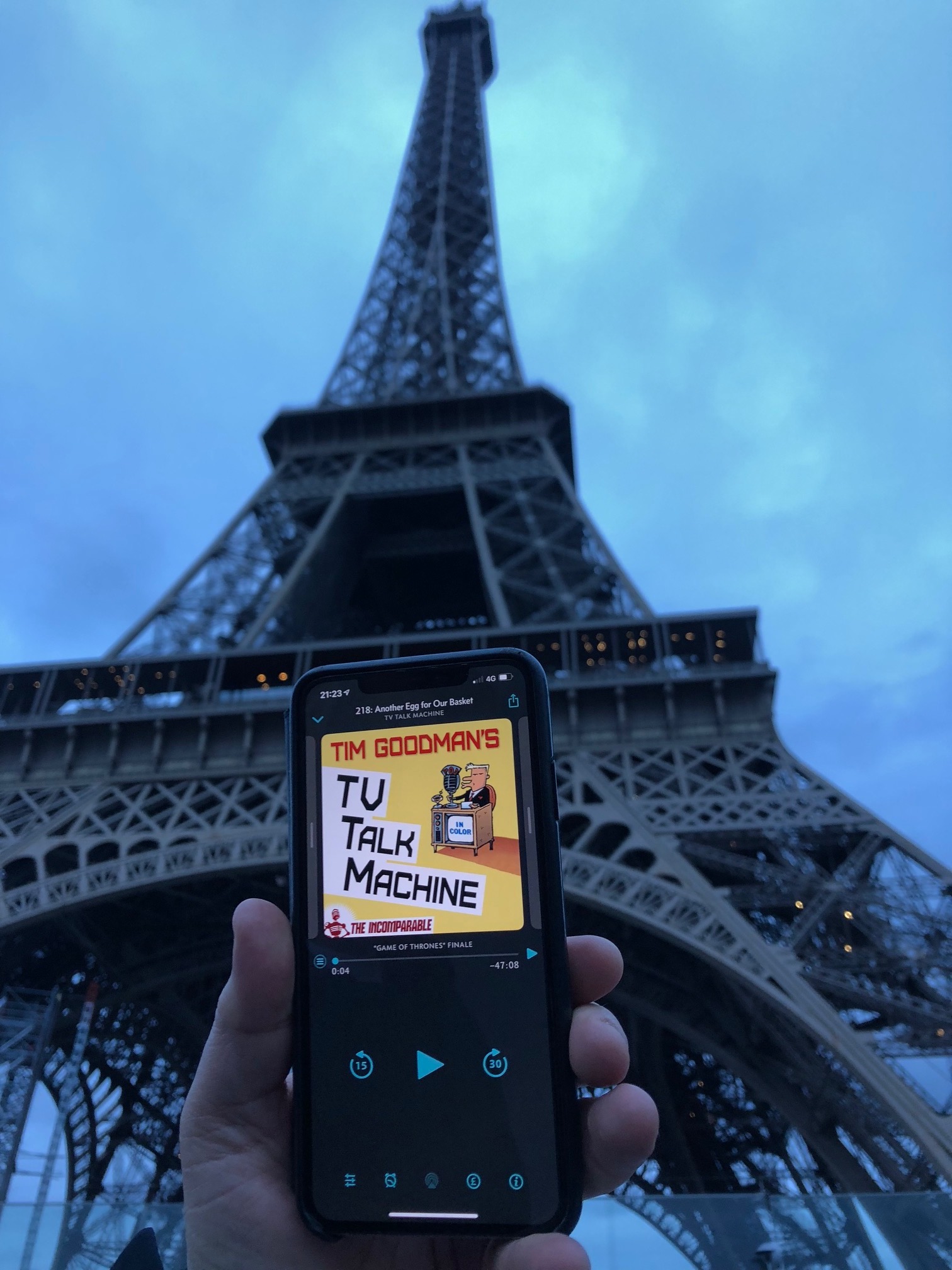 Links